Why You Need A Barcode Scanner And How A Free Barcode Scanner Helps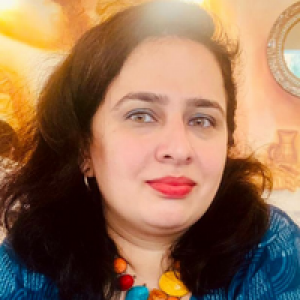 Radhika Sathe
3/19/2022
What Is A Barcode Scanner?
Barcode scanners are used to capture and read the information that comes embedded in a barcode. It works when a light beam is directed from the scanner onto the code and it reflects back. The dark bars on the code reflect less light than the white spaces. The amount of light reflected gives the code reading. The decoder converts it into data that can be read by the computer.
How Does A Free Barcode Scanner Help?
A barcode scanner reads the data embedded in the code - barcode or QR code - and communicates the data embedded into the code. It helps with inventory management, POS systems, and order management amongst other functions. It even is helpful for the customers if your restaurant or retail space offers self-serving counters. A quick scan on the customer's phone can give all relevant information to the customers in a matter of seconds, making their experience at your establishment a much better, and smoother, one. A free barcode scanner can work wonders for any business when used right.
How To Use A Free Barcode Scanner?
To use the scanner, ensure it is connected to an electricity/charging device if it is a wired scanner. If the scanner is wireless, then ensure it is charged. Switch on and point it at the code. The scanner will read the code and the decoder will convert the data into readable terms so that the data can be accessed from a computer, notepad, smartphone, etc.
What Are The Benefits Of Using A Free Barcode Scanner?
The benefits of using a barcode scanner are multifold. Here are the main ones-

Easy To Use & Implement- There is no confusing technical knowledge required for using a barcode scanner. Its ease of use and easy accessibility is the topmost benefit.
Reduces Errors- As barcodes are made by storing data in a visual form - in black and white barcodes or QR codes - in this format, and they are scanned and decoded digitally, human errors are bypassed when using this.
Eases Inventory Management- Inventory management is amongst the most time-consuming processes wherever it is required. Using barcodes / QR codes and barcode scanners helps ease the process by reducing the time required and also reducing errors.
Faster Transactions- The barcode / QR codes and scanners can be used at the POS terminal for finding the price and also payment. The time taken is much reduced with scanning as against doing it all manually.
Saves Resources- It saves resources in the form of labor, multiple software, and devices as it can be all done with minimal products as also manpower.
Real-Time Data- It collects and stores data in real-time making it easy to track and analyze the history, trends, and forecasts based on the provided data.
Apart from these benefits, it is cost-effective as there are not just scanners that are available at a price, but free barcode scanners are also available, in the form of smartphones that can be used as scanner. You just need the software to decode the code, and you are set.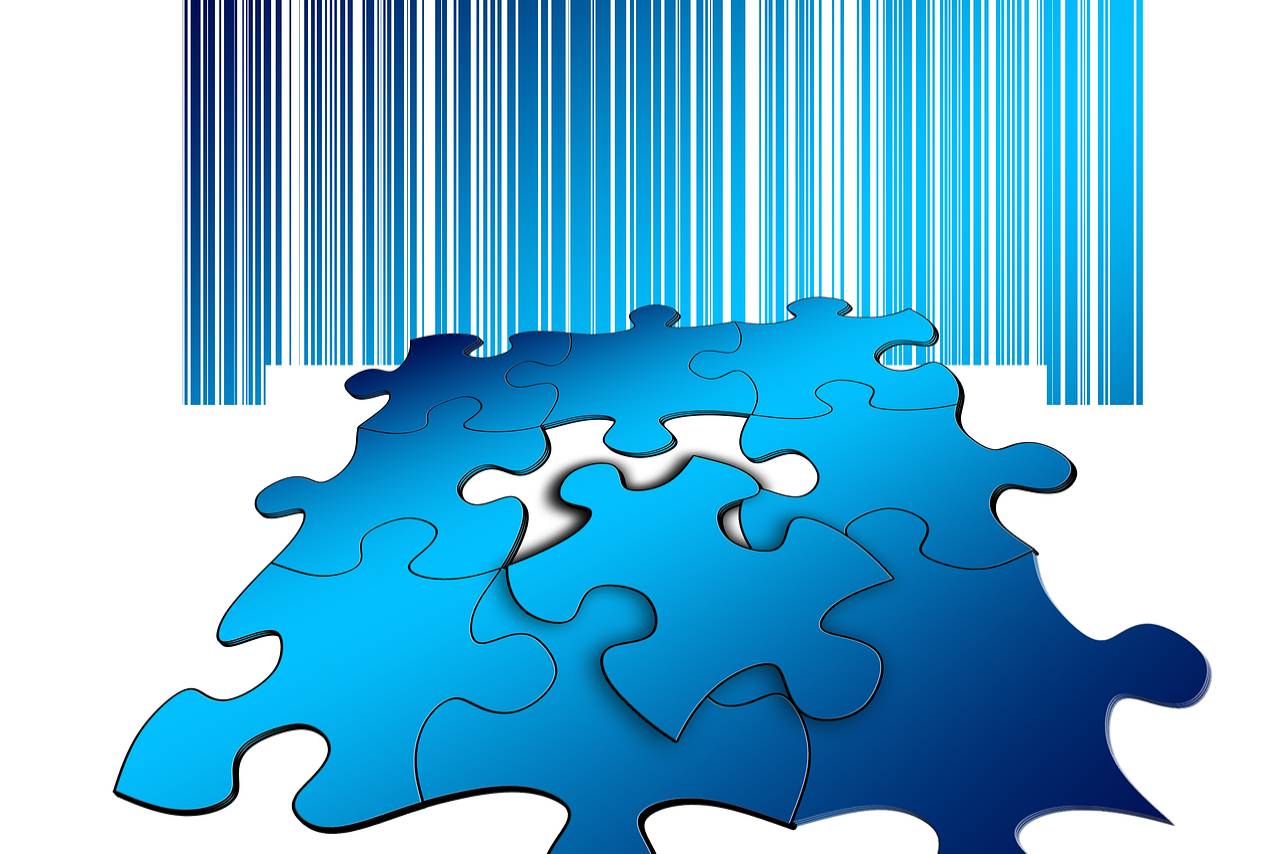 What Is The Difference Between QR Scanner And Barcode Scanner?
To understand this, first, you need to know the difference between a barcode and a QR code. A barcode stores information horizontally with parallel lines. It is one-dimensional in nature. It can only have alphanumerics stored as data within 12 characters; for more information, longer codes are needed. QR codes, on the other hand, store information in 2D, vertically, and horizontally. It can carry around 100 characters, which means more information can be stored in a smaller size code. What is the difference between the barcode scanners for the two? A barcode can be read with scanners using camera-based imaging or traditional laser scanners only. QR codes can be read with laser scanners as also new-age smartphone cameras.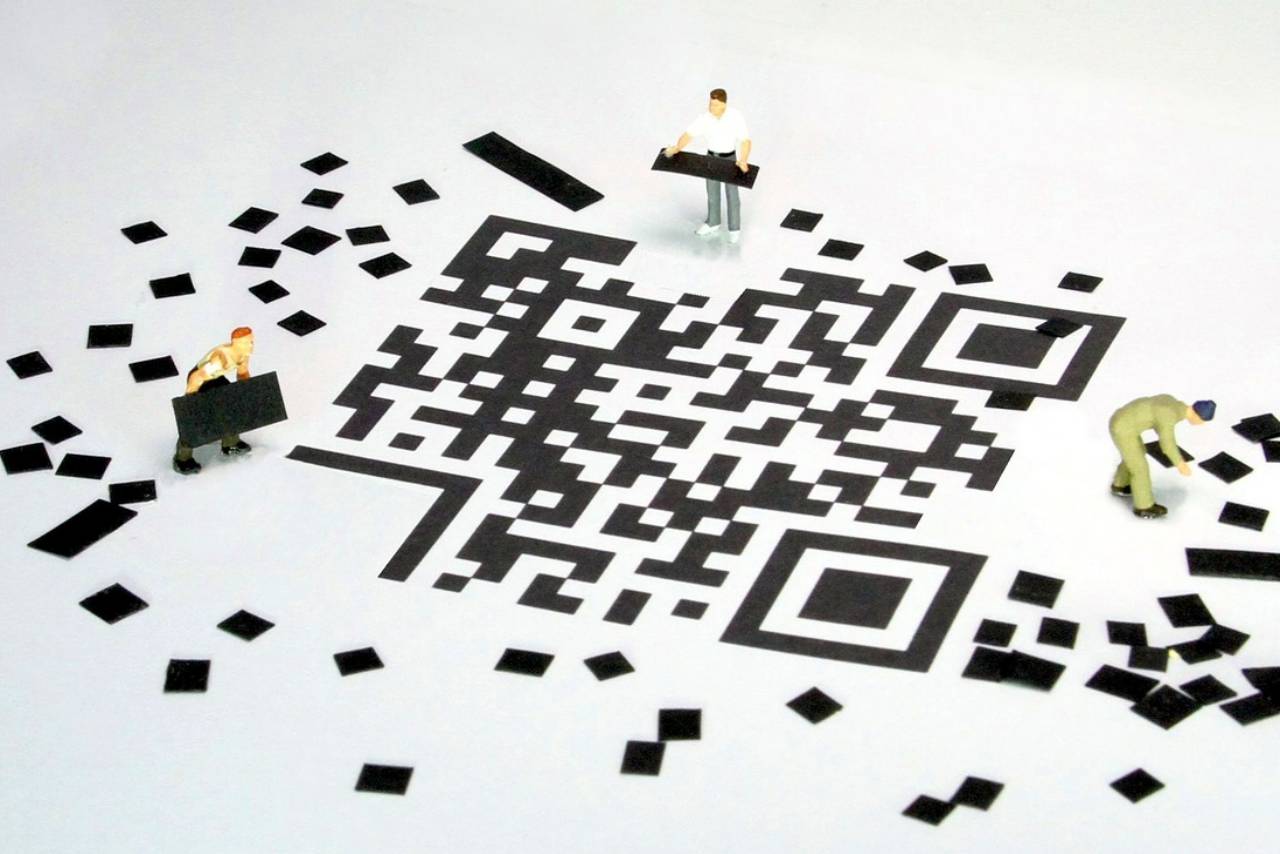 Which Are The Best Free Barcode Scanners?
A barcode scanner makes the processes much easier as is given in this article and knowing this might have made you choose to have one for your business. Wondering which free barcode scanner or app you should use? Here are some that you can consider before you make your final choice.
BcWebCam-
The bcWebCam is top-end Microsoft .NET framework 3.5 software used with Windows system. Using the regular camera of the machine, the code can be read and the data is then deciphered by the bcWebCam software.
Zbar Barcode Scanner-
This open-source software reads codes that can be obtained from various sources, from Barcode Scanners to even video streams, images, etc. It supports many popular types of barcodes making it an easy-to-use software.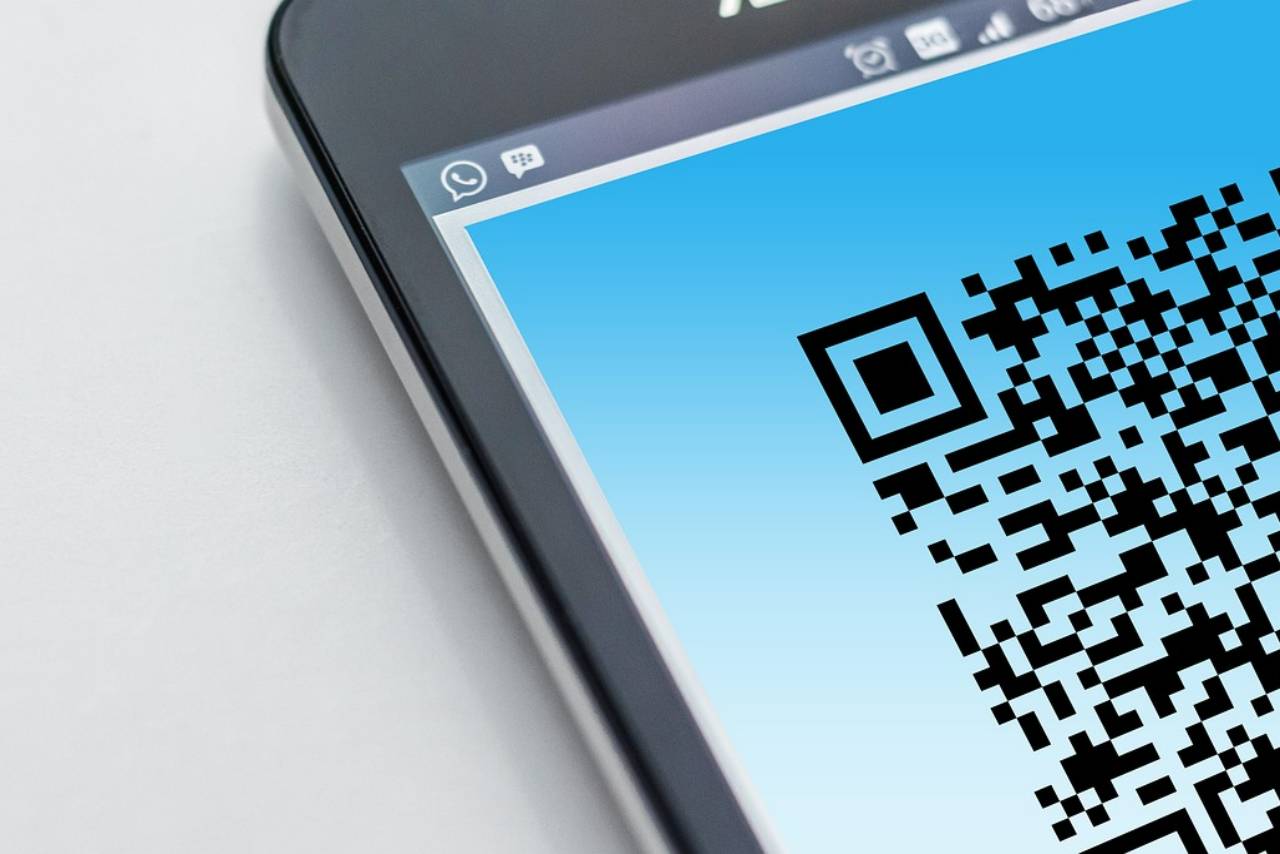 Free QR/Barcode Scanner & QR Code Reader By InShot-
This scanner-reader reads data from all kinds of barcodes and QR codes. It gives the user the choice of choosing the relevant action to be performed post scanning. This Barcode Scanner also aids in giving price comparisons and such data easily once a product gets scanned.
ByteScout BarCode Reader-
This is a virtual Barcode Reader. It not only can be used with abarcode scanner or a web camera, but it also reads the codes from image files. It supports both 1D and 2D codes, and it also runs offline.
NeoReader QR & Barcode Scanner-
It is a universal QR Code reader and scans all standard barcodes in 1D and 2D. It also helps generate the codes. It saves the data from the scans, which makes it easier for future use and reference. This Barcode Scanner is easy to use and time-saving too.