Inventory Management Made Easier & Faster
Control your food costs and enhance restaurant performance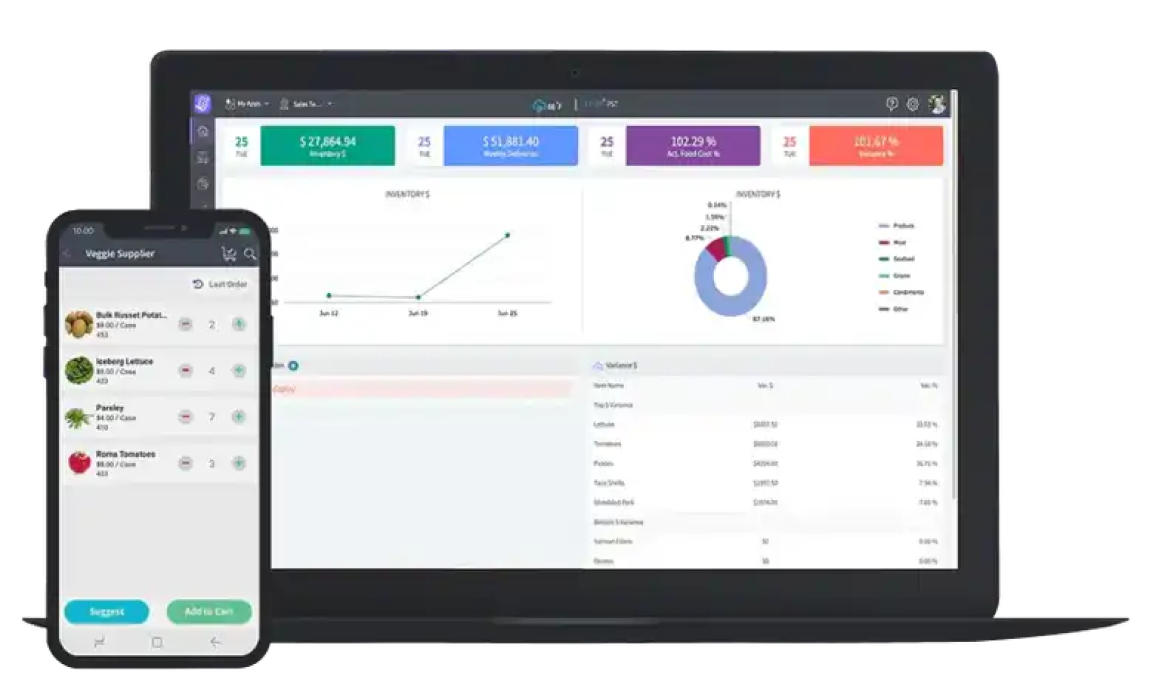 Inventory Management Software
Streamline Processes and Run Your Business Smoothly
Take inventory counts with more accuracy
Speed up and simplify inventory taking
Track inventory in real-time with Zip Inventory mobile app using voice search capability.
Set variable count frequencies
With Zip Inventory software you can set different count frequencies for items that you take stock of
Track inventory levels in real-time
View details of menu items sold
Ensure availability of favorite menu items with Menu Mix feature from Zip Inventory software.
Correct any errors promptly
Stay informed about any incorrect inventory count or other inventory-related issues.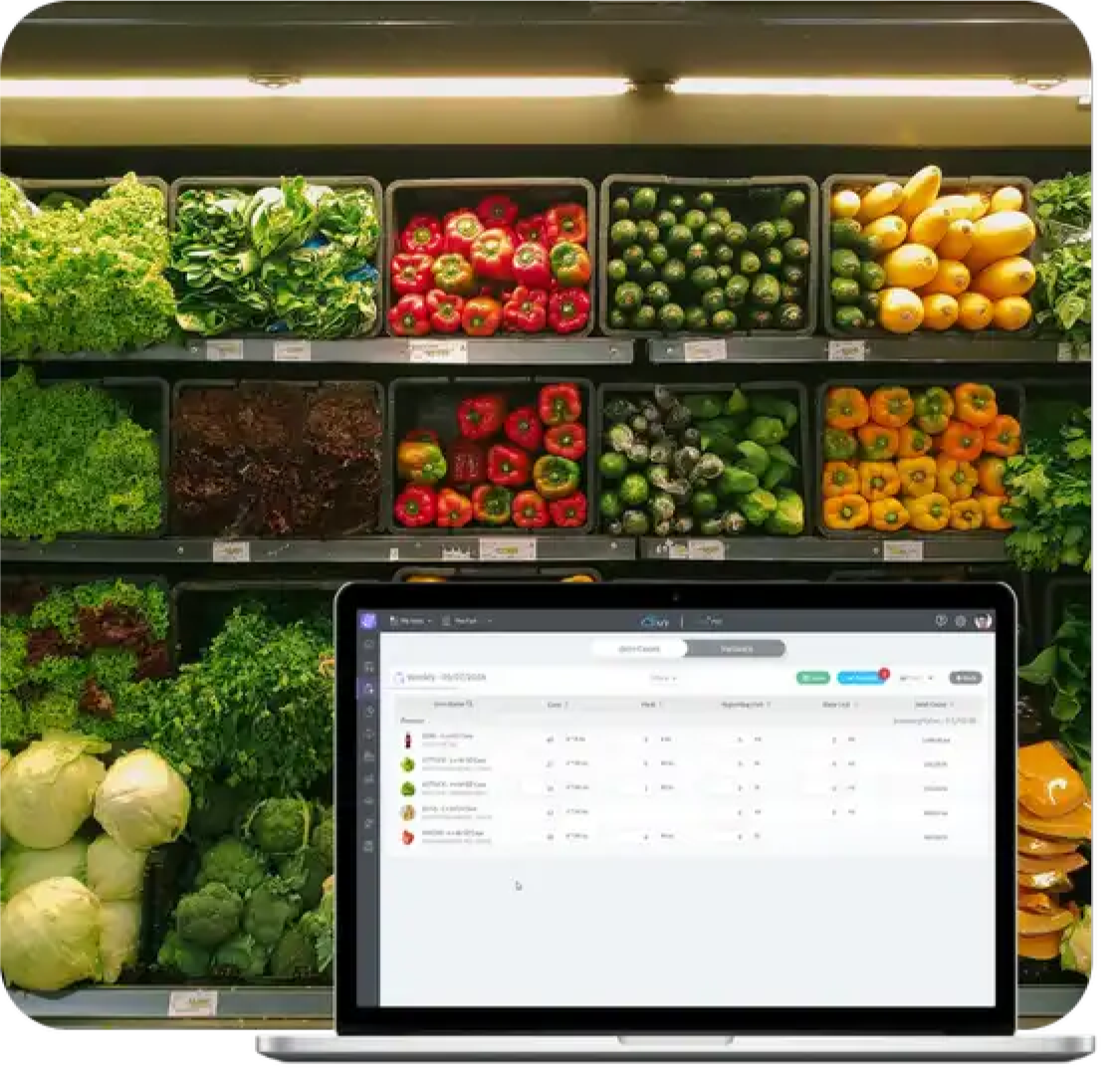 Keep food costs under control
Explore menu item details
Utilize the Menu Mix feature in Zip Inventory software to access comprehensive information on your menu offerings.
Swiftly address discrepancies
Stay vigilant and take immediate action to rectify any inventory count errors or other inventory-related issues as they arise.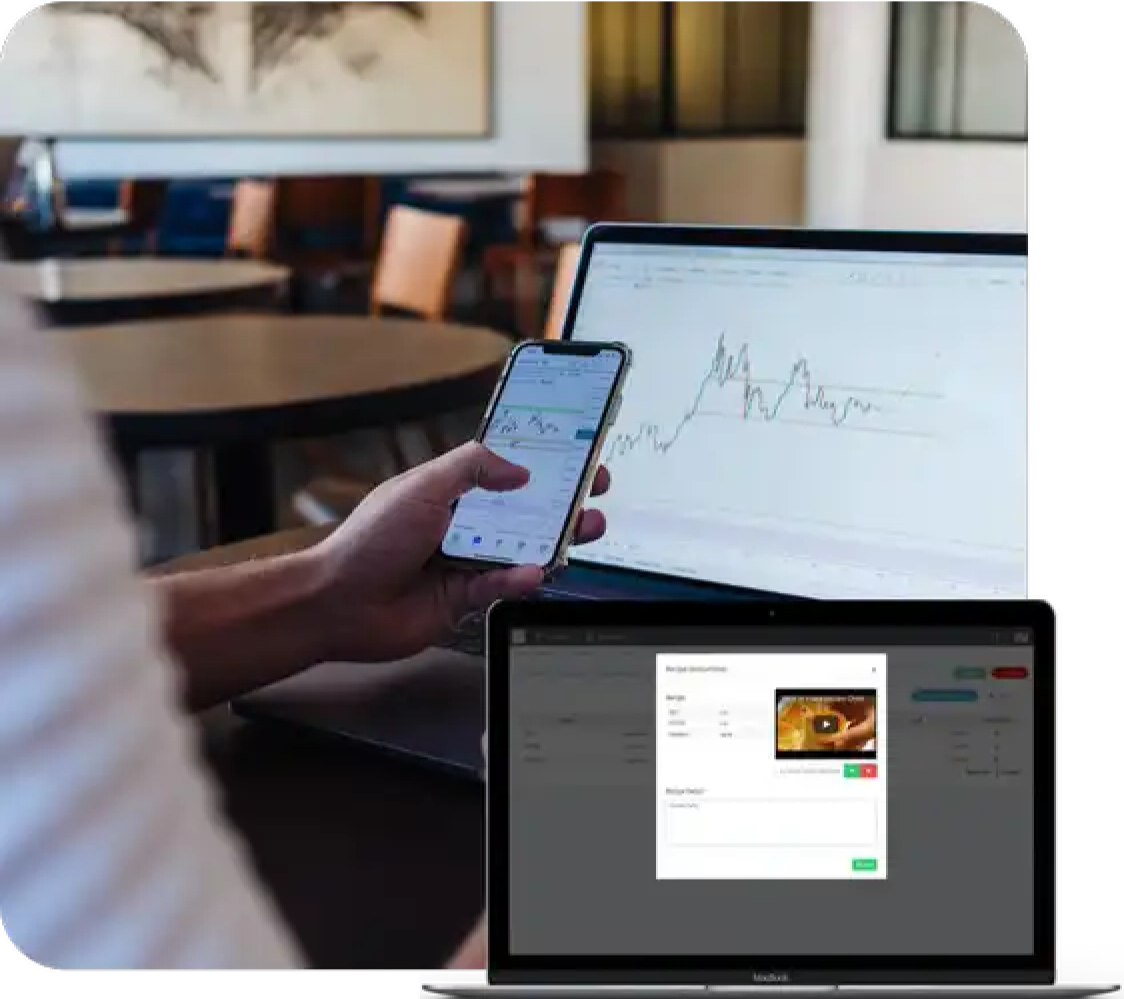 Suppliers That Directly Integrate With Us