The Ultimate Step-By-Step Guide to Order Fulfillment Services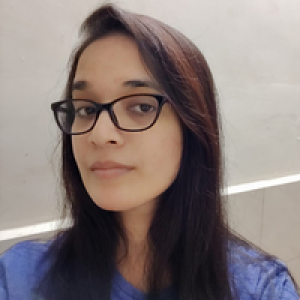 Kavita Yadav
3/17/2022
What is order fulfillment services?
Order fulfillment services are the process of storing, sorting and delivering products to customers. It is done through a distribution center or warehouses. Companies use these services to fulfill their orders and eliminate risk in the supply chain by having a designated location for storage and delivery. The main goal of an order fulfillment service is to ship items as quickly and efficiently as possible so that they're delivered on time.
What are order fulfillment services?
Order fulfillment refers to the process in between receiving a customer's order information and delivering it. Fulfillment logistics begin when order information is forwarded to the warehouse or inventory storage facility. After that, the product that corresponds to the invoice order information is identified and packaged for shipping. Even if the consumer does not see any of the work that goes on behind the scenes, order fulfillment is one of the most important components of customer satisfaction. To ensure that the package arrives exactly as expected and on time, the order must be carefully packed and dispatched promptly.
What happens at order fulfillment services?
Here is what happens during an order fulfillment service-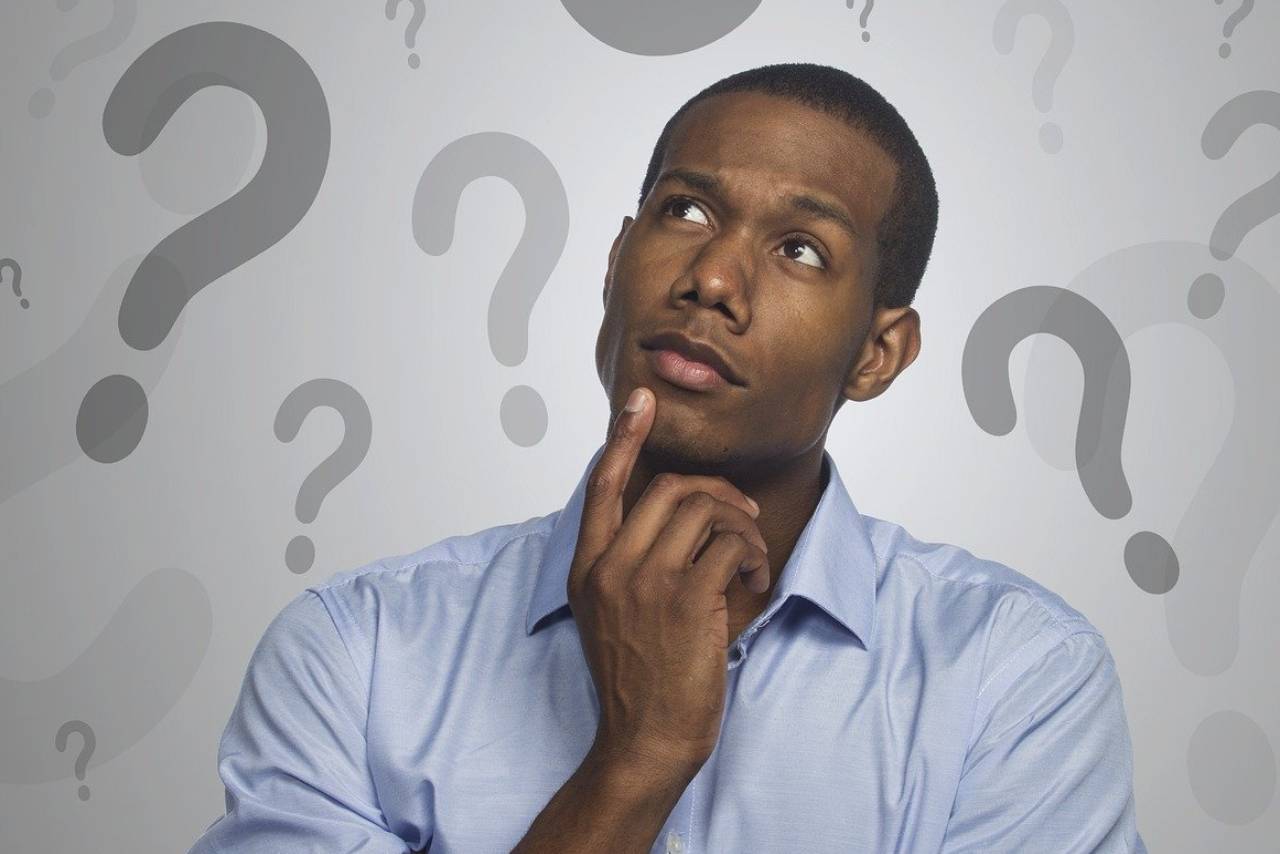 Receiving
Your fulfillment service must have your inventory on hand to begin fulfilling orders. Receiving is the acceptance and storage of incoming merchandise at the fulfillment center.

Each fulfillment service has its procedures for receiving and storing goods, which frequently require the merchant to submit documents. This keeps things organized and on track, allowing you to begin sending orders sooner.

Once the fulfillment service receives your inventory, the items are stored in specific warehousing storage areas such as shelves, bins, or pallets.
Picking
The first step in the Order Fulfillment process is warehouse picking.

When an order is pushed to your fulfillment service's order fulfillment system, it is assigned to the picking crew. A picker receives a packing slip containing the items, quantities, and storage locations at the facility to collect the requested products from their various locations.
Packing
Once all of the items in an order have been selected, it's time to box them safely.

Packing materials are charged separately by certain fulfillment firms, while others include them as part of their fulfillment services. Your fulfillment provider will select packing materials that preserve your products while also resulting in the smallest possible dimensional weight.

Boxes, bubble mailers or poly bags, packing tape, bubble wrap, air-fill, and other dunnage are examples of these materials.

Some fulfillment services allow you to supply your unique boxes or utilize plain brown boxes if you like to keep your brand front and center.
Shipping
It's time to ship the order once it's been packed.

On behalf of the retailer, most fulfillment providers will acquire shipping labels from the shipping carrier(s).

Some fulfillment companies work with preferred carriers, while others compare shipping costs from several carriers. The latter ensures that each shipping option is priced as affordably as possible.

One of the key advantages of outsourcing fulfillment is that major carriers pick up orders and send them directly from the fulfillment service's fulfillment facilities.

You will receive order tracking information after your order has been shipped. You can share this information with customers either automatically or manually, depending on the technology used by the fulfillment service.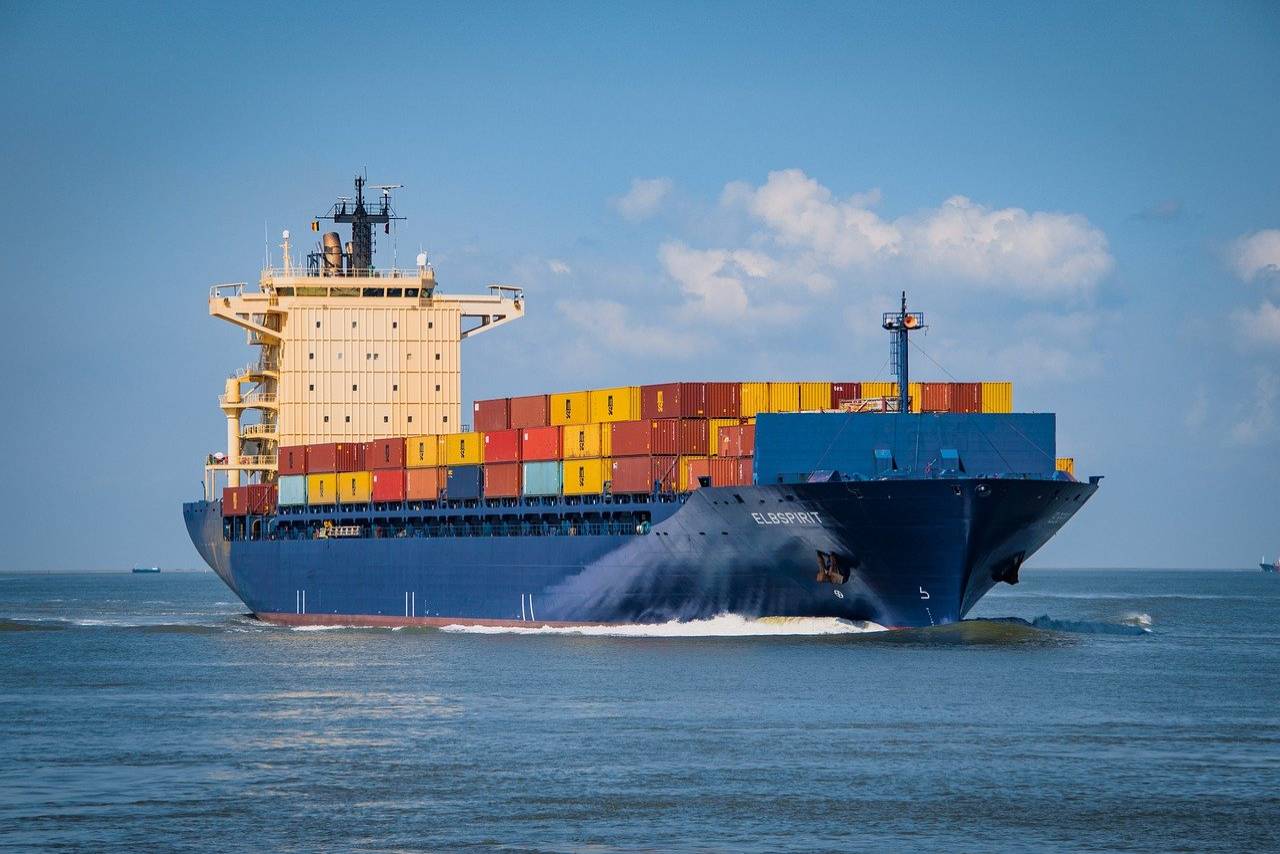 How do order fulfillment services work?
Order Fulfillment services provide a comprehensive range of solutions that assist businesses in running their operations more efficiently. Order management and fulfillment, shipping, and customer relationship management are all part of this. Any company that needs to manage the logistics of its business processes can use these services. Order fulfillment services are now available in a variety of configurations, such as self-service, web-based platforms, and manned centers. Some businesses prefer to use more than one type of order management service for different aspects of their business processes. Continue reading to learn more about what an order fulfillment service does and how it can help businesses succeed.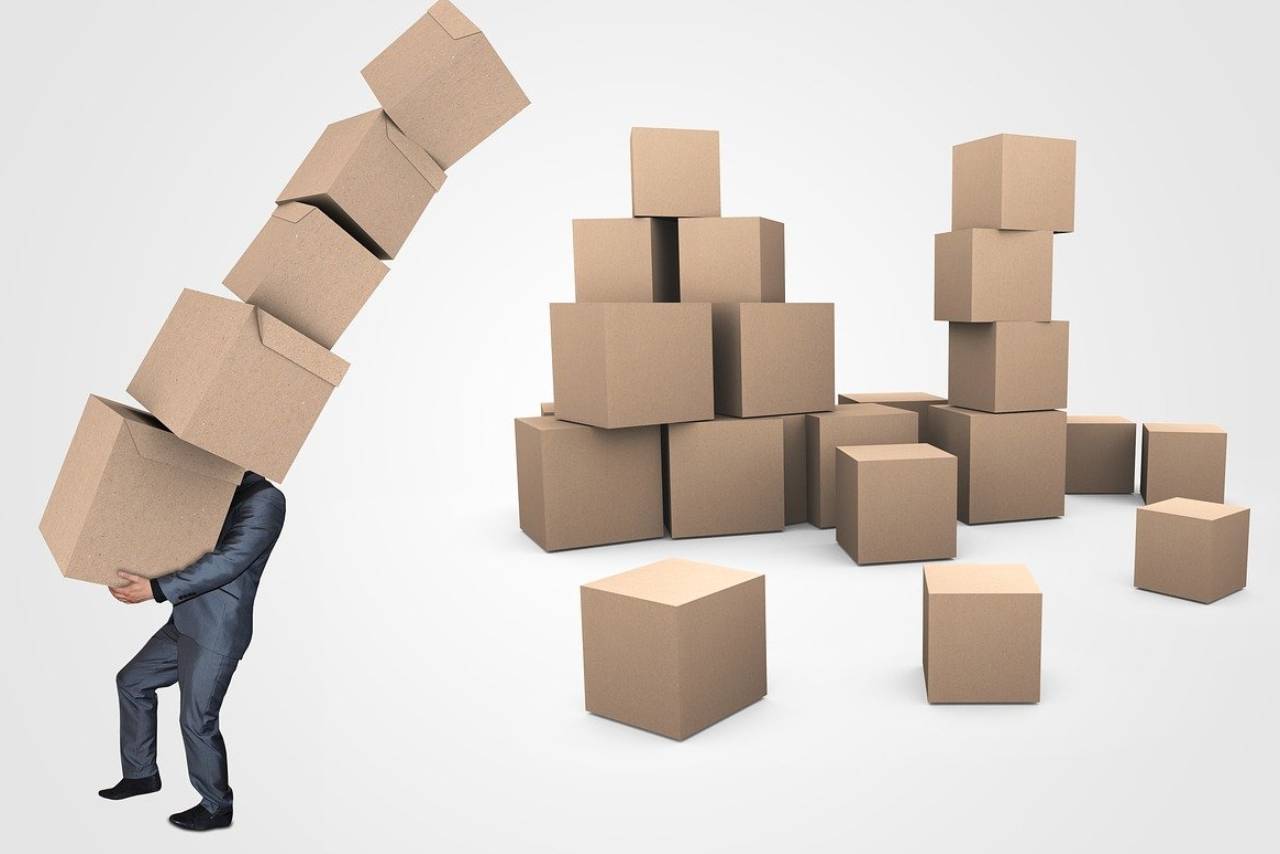 Selecting a fulfillment supplier
Before you make the decision to outsource your Order Fulfillment, you'll want to compare companies and services. When comparing services, it's important that they be able to meet all of your company's needs. Additionally, when assessing a potential service provider it is necessary that their facilities be up-to-date and in good condition so they can fulfill orders successfully in a timely manner.
Adding inventory
You can arrange to transport bulk inventory for storage and fulfillment after you've selected the fulfillment firm that best suits your organization's demands. To distinguish between different products, fulfillment centers often use barcodes such as UPC, GCID, EAN, and ISBNs while receiving inventory. When your customer places an order, the fulfillment center will tag the product's location in the storage facility so that it can be quickly found and packaged.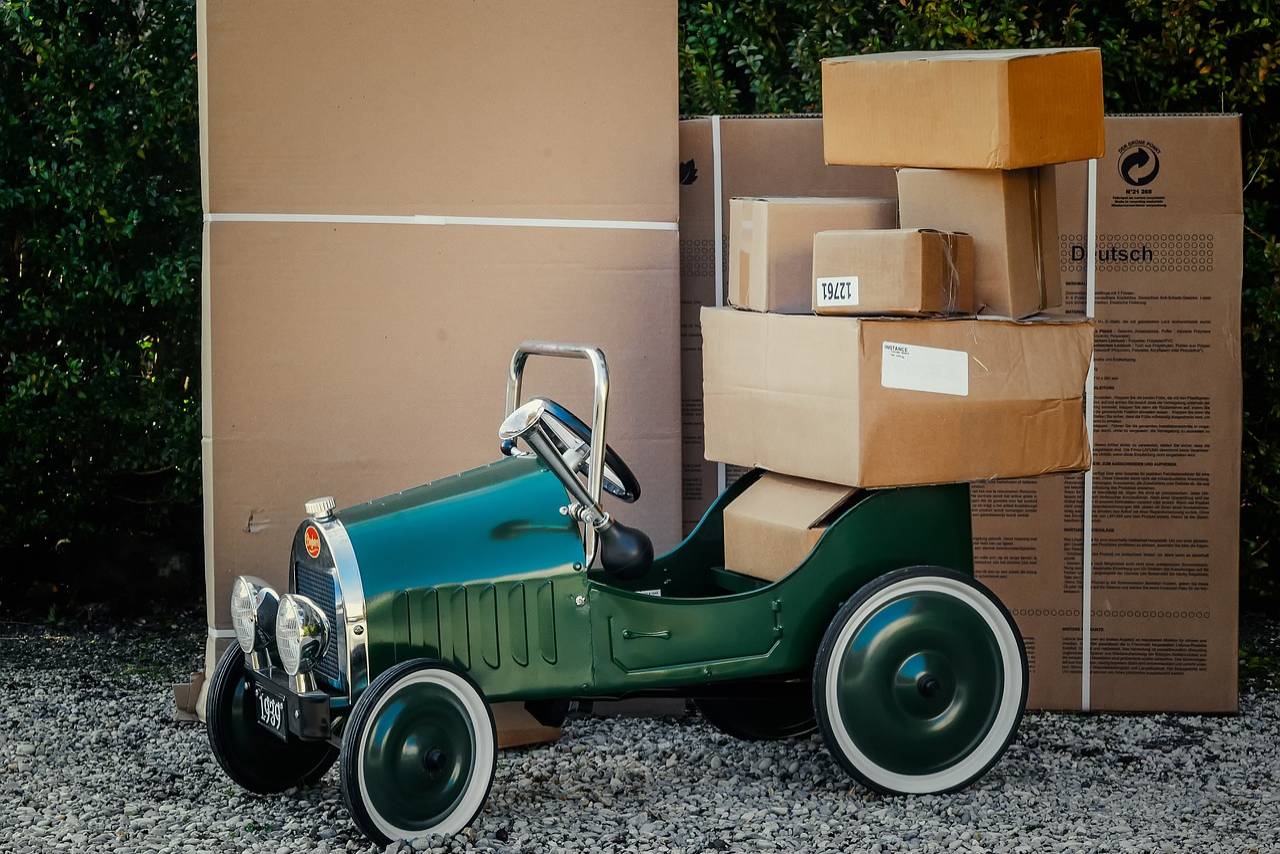 Routing orders
A mechanism for directing customer orders to your fulfillment center must be in place for a fulfillment center to integrate properly into your company's operations. Many fulfillment businesses can link with major eCommerce platforms to collect order information from your customer's purchase almost instantly. Other methods of sending order information are available from most fulfillment firms, such as single-order reporting or the ability to upload multiple orders in CSV format.
Picking, packing, and shipping
The capacity to pick, pack, and ship the necessary things promptly is the bread and butter of every fulfillment business. The items must be located and retrieved when the order information arrives at the warehouse. The products will need to be put in a robust box with the proper packaging dunnage, secure tape, and shipping label once they have been gathered. The completed product is then ready for delivery to a shipping company.
Managing inventory
While you will no longer have direct control over your physical inventory, most fulfillment companies will provide you with a digital dashboard through which you can manage it. The dashboard is useful for tracking daily, weekly, and monthly sales statistics, as well as forecasting when inventory levels will need to be replenished. The dashboard can also be used to track broken items and returns from customers.
Handling returns
In production manufacturing, a certain percentage of damaged goods is unavoidable. Your return policy will almost certainly be based on flaws, and any additional guarantees will increase the volume of returns that must be managed. Many fulfillment companies provide return management services, as well as the option of having the damaged product shipped to you for inspection or disposed of.
Technology involved at order fulfillment services
Technology has become an integral part of our daily lives. Technology has influenced the world in a variety of ways, from the way we shop to how we educate ourselves. Order fulfillment services are now utilizing technology to make their operations more efficient and smooth. Here are some examples of how order fulfillment services use technology and what you should know about it.

eCommerce platform integration
Many fulfillment firms have developed software solutions that work in tandem with the eCommerce platform you've chosen. This eliminates the need for you to track and report new orders as they arrive, saving you, even more, time and effort in the fulfillment process. Integrating your eCommerce store with your fulfillment partner is also beneficial for addressing fulfillment and shipping returns and customer care difficulties.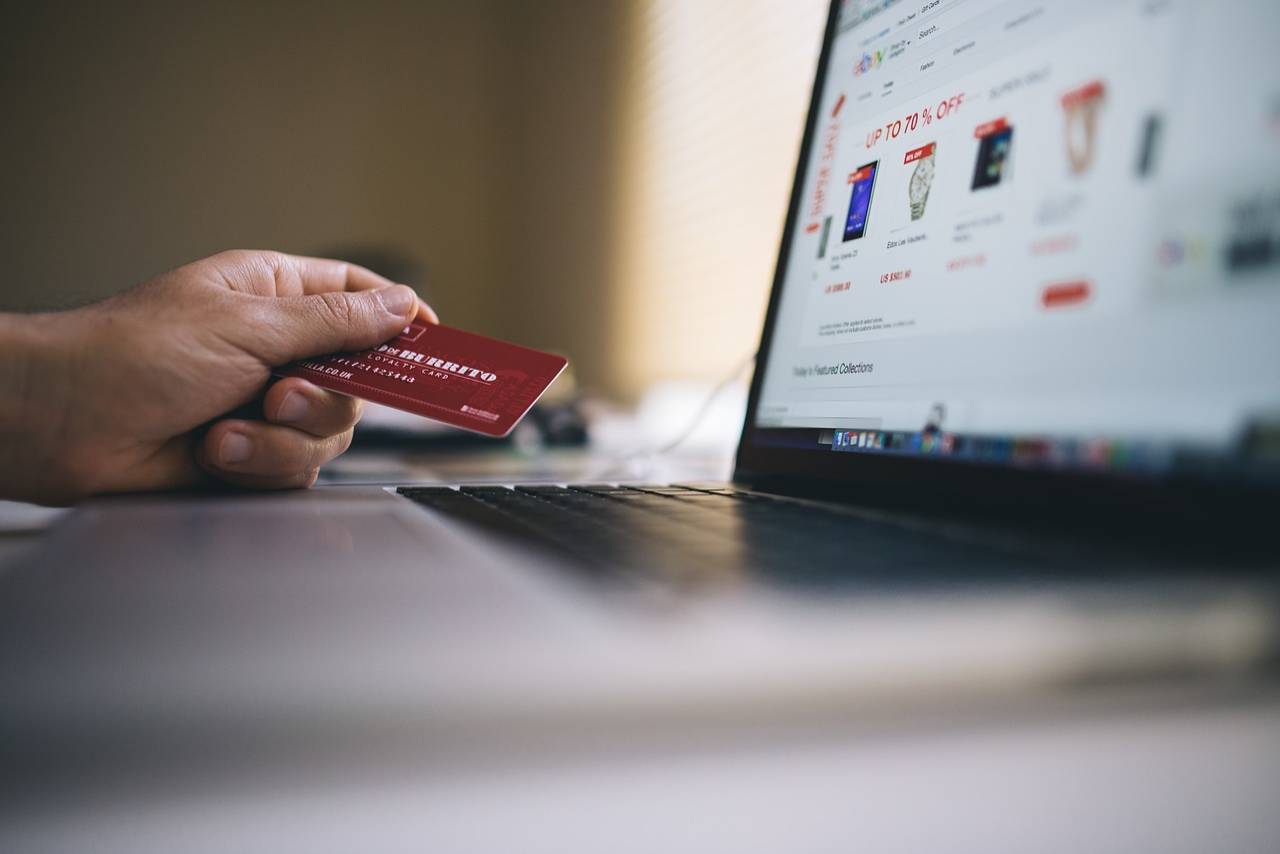 Inventory and order tracking
You must keep track of your inventory levels as your company grows. This is why fulfillment firms offer a service that allows you to keep track of your inventory and estimate when it will run out. You can usually evaluate returns and damaged merchandise on this inventory management dashboard, as well as track products through the fulfillment and shipping process.
Scanners for SKU and location
When receiving a product, fulfillment businesses use barcode scanners to ensure that the correct item has been received and to document where the product is stored. When an order is placed, the location of a product in the warehouse will be known quickly. Mobile devices are also used in modern fulfillment centers to transmit product status updates throughout the fulfillment process.
Three tips to go right with your order fulfillment service
Here are three methods to ensure that your order fulfillment service is up to par-
It is critical that you follow proper receiving procedure
If you're in charge of the receiving end of your order fulfillment process, make sure it's optimized so you can react quickly. Any shipment should be processed as soon as possible so that your customers can receive their orders immediately.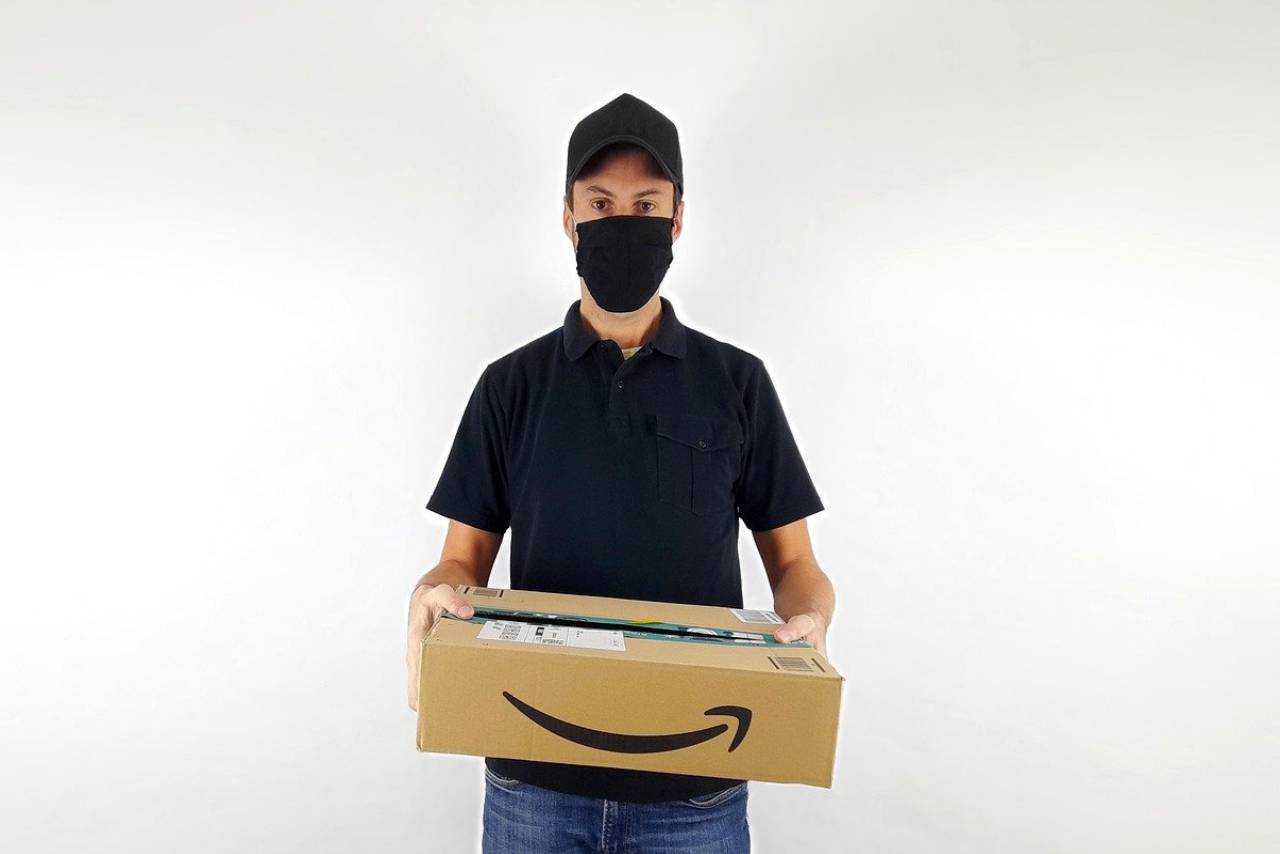 Make sure you have a backup plan in place
There are several external aspects that you won't be able to control when it comes to shipping things. Goods may be damaged, carriers may decide to raise their prices, extreme weather may delay your delivery, and so on.


Having a robust order fulfillment backup strategy will help you avoid late delivery.
Make every effort to predict demand
To keep up with demand, you'll need to keep a sufficient amount of supplies in your inventory. Whether this isn't your first year in business, you could start by looking at your past year's data (orders, inventories, etc.) to see if your market has any seasonality.
Best order fulfillment services in 2022
The order fulfillment industry is expected to reach $24.54 billion in 2022, and the sector will see significant growth due to the rise of e-commerce operations. There are many different types of order fulfillment services; however, if you want to get your business off to a good start, you should consider hiring an expert. You'll have more time for your business and less stress if you outsource this process.

Here is a list of the top 2022 order fulfillment services-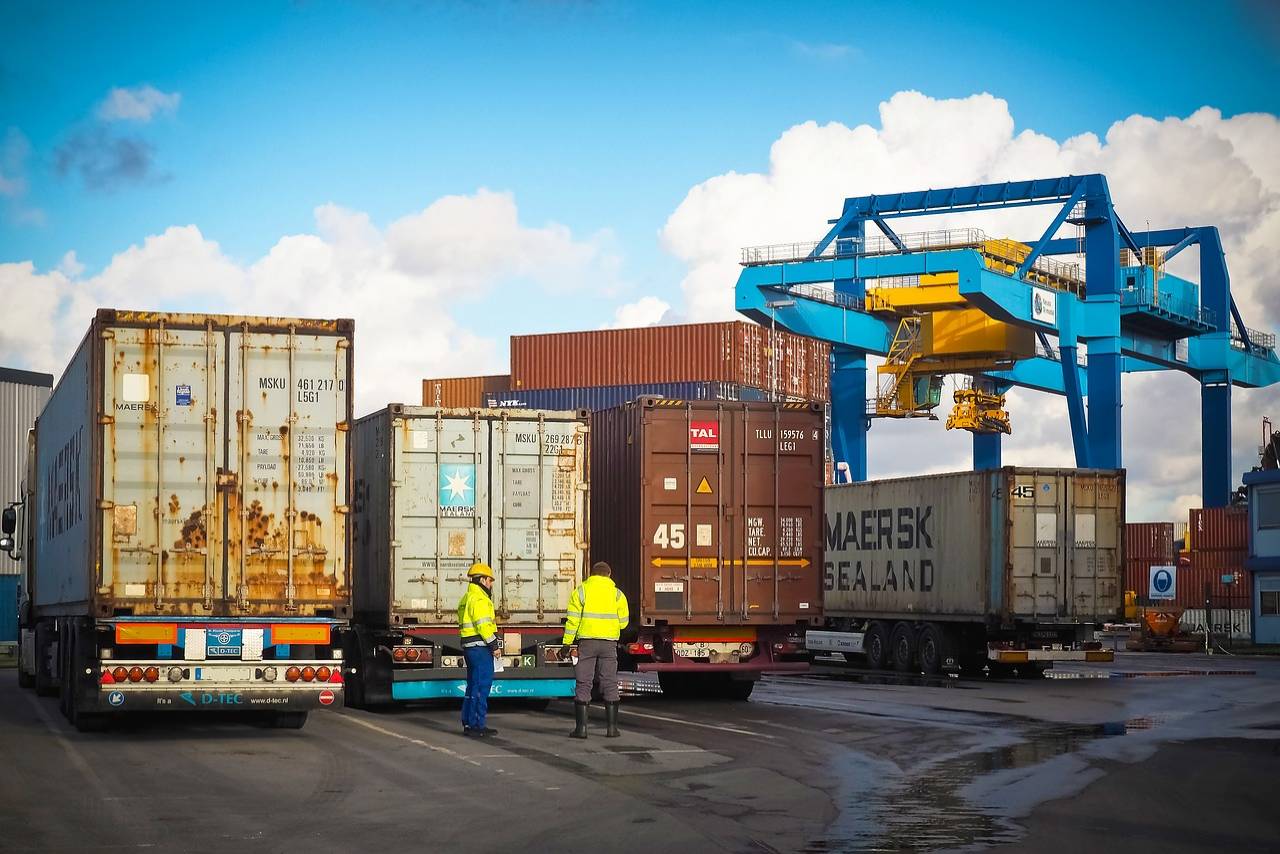 1. ShipBob
ShipBob provides high-quality eCommerce fulfillment services with the flexibility that many small businesses require to succeed. It has no order minimums and even has a Growth Plan that is excellent for startups and small businesses.

ShipBob has one of the greatest networks of fulfillment facilities (22 domestic and 5 foreign), allowing it to deliver high-level distribution capabilities. It's also FDA-certified climate control and handling, making it ideal for shops selling cosmetics, health products, or consumables.

It has much higher storage fees than the majority of its competitors. If you offer high-demand items or have a high sale-to-SKU ratio, this cost will be offset by the almost free pick and pack service. However, if your company sells a large number of SKUs of slow-moving items, ShipBob's pricing strategy isn't for you.
2. ShipMonk
ShipMonk's features and capabilities are comparable to those of the industry's best direct-to-consumer fulfillment firms. Its platform is designed specifically for small enterprises, with the scalability required to support expansion.

Because the company started small and didn't have the resources to invest in advanced technology, it focused on providing the finest customer service possible. After raising $365 million in capital, it now offers its clients high-tech tools, automated warehousing services, and a well-developed distribution networkall while maintaining an unrivaled commitment to customer service.
3. Red Stag Fulfillment
Red Stag Fulfillment works with eCommerce companies that sell high-ticket items, big goods, hefty products, and items that require minimal assembly or customization before shipping. It also provides outstanding customer service, including personalized customer support and compensation for problems, such as lost or damaged merchandise. Users can also take advantage of Red Stag's market-leading order accuracy (99.98%) and zero-shrink assurances.

Its distribution capabilities are limited because it only has two warehouses. Despite this, the firm can still deliver two-day ground shipment to the great majority of the continental United States.
4. Fulfillment by Amazon
As it comes with automatic Prime designation, Fulfillment by Amazon (FBA) is the logical fulfillment solution for Amazon merchants. This gives you better access to Amazon's over 150 million Prime users. Amazon merchants should consider FBA since it handles all customer inquiries, manages returns and refunds, and automates order fulfillment, all of which saves time.

However, FBA's pricing and procedures are more convoluted than those of many other fulfillment warehouses, especially if you're not selling little or light-weight items, so be sure to learn everything you can about how FBA works to avoid paying excessive fees.
5. FedEx Service
FedEx Fulfillment takes advantage of the company's extensive transportation networks and delivery routes to deliver orders quickly and affordably. This makes it an excellent choice for major companies with a national or international customer base. FedEx also provides access to its shipping and tracking systems, as well as the lowest FedEx shipping prices.

FedEx is known for being a suitable choice for high-volume firms selling small, lightweight items.
6. Whitebox Service
Whitebox is a one-of-a-kind eCommerce solution that combines an order fulfillment firm with a marketplace growth agency focused on Amazon sales.

This turnkey platform enables selling Prime-eligible items on Amazon the simplest and most hassle-free experience possible. It handles every aspect of your online sales process, from excellent product photography to SEO-friendly copywriting to quality assurance and profitability analyses.

Since this company caters to sellers who use FBA and other channels, marketplace, FBA, its fees cut into your profit margin. So, Whitebox works best for product creators who have markups of 250 percent or higher. Whitebox can be an ideal full-service partner for these vendors due to its extensive and well-developed turnkey offerings.
Third-party fulfillment services vs self-fulfillment
Now that you know more about third-party Order Fulfillment and what some of the greatest organizations have to offer, you can decide whether this is the right option for you or whether you want to remain with self-fulfillment.

You should thoroughly analyze your options to make the best selection. You can assess whether you can handle fulfillment on your own or whether it's in your company's best interests to engage a third-party provider to handle your online orders.

Consider the following factors when you weigh your options-

Do you have a location where you can store inventory?
Do you have enough time to expedite the packaging of the shipments?
Are you adept at managing orders and warehouses?
What will the storage fees be?
Are you able to meet your customers' expectations?
Is it possible for you to provide a privacy policy?
Do you have enough time to efficiently handle the shipping process and different delivery options?
Are you technologically knowledgeable and capable of using fulfillment tools to process orders?
Are you capable of handling the volume of product fulfillment responsibilities?
Do you want to take on the fulfillment responsibilities in the long run?
Is it time to outsource your order fulfillment?
It can be to your best advantage to outsource eCommerce order management to another organization if you can afford it. When you hire a third-party logistics company to handle your inventory, packing, shipping, customer care, and other responsibilities, you save time that you can put toward growing your business.

When choosing a fulfillment business, keep the following factors in mind-


Your eCommerce platform's integrations
Minimum order requirements
The kind of companies they work with
Costs of warehousing and fulfillment
How quickly they process and ship orders
Customer service
hours and contact details (phone, live chat, email)
Management system for real-time reporting
Capacity for large product orders
Software and warehousing capabilities of inventory systems
Locations, fulfillment facilities, and warehouse space are all part of the network
You can narrow down your Order Fulfillment center options by considering all of these factors and how they apply to your specific organization. Once you've done so, you'll be able to select the best services provider to assist your company in meeting its various sales objectives.
In the end, it all comes down to finding the ideal Order Fulfillment company in the United States to meet your specific needs. You must also make certain that they are compatible with your eCommerce platform. You should also consider the type of fulfillment you require, as well as the level of customer service you expect.