The Best USB Barcode Scanners in 2022 And How to Use Them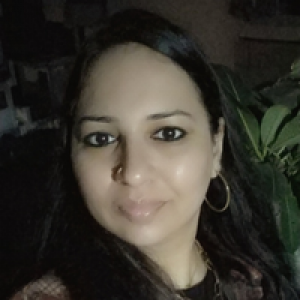 Tanu Chaturvedi Tiwari
3/12/2022
What is a USB barcode scanner?
The USB barcode scanner is a device that has been developed to read out the information stored in a barcode. It is used as an alternative to a standard barcode reader. This way, it provides the user with more flexibility since they can use it with any operating system and at any given time. A USB barcode scanner will be able to store data about the product or package that you are scanning, including its price and any other relevant information such as nutrition facts or where you purchased it from. The reason this device is ideal for storing this type of data is because unlike on a typical computer, the information will not be lost when the battery dies or if there's some other hardware failure.
What Is a USB Barcode Scanner?
A USB Barcode Scanner is a machine that uses light or radio waves to read a barcode from an object. Barcode scanners are commonly used on grocery items and everyday objects by retailers to identify items scanned. A barcode is made up of two lines of alternating black and white squares, with each square representing one pixel. The machine uses the information in these two lines to determine what the object is, such as whether it is a fruit or paper towel. Wireless Barcode scanners are often found at convenience stores, grocery stores, pharmacies, bakeries, retail stores, warehouses, and on warehouse shelves or pallets.
Wireless barcode scanners also help business workers efficiently track inventory and monitor the productivity of their employees. Barcode scanning systems can be used on a wide variety of products with different types of information. For example, grocery stores track items sold during the day or employee numbers to identify missing items when the staff shifts change. However, not all barcode scanning systems function the same way. Some require human help and others have automated parts. The functions of a barcode scanner depends on the type of technology it uses and its price point.
How to choose the best barcode scanner for you?
Choosing a barcode scanner can be a difficult decision. There are many variables to consider, from cost to ease of use. So how do you decide which is the best model for your needs? Here is a guide for choosing a barcode scanner and software that will help you choose the best product for your business. There are three main factors to consider when you choose your barcode scanner-
1) Barcode Scanner Hardware- What type of device does it need to be?
2) Barcode Scanner Software- Does it have the software required?
3) Barcode scanner Mobility- Is it handheld or wired?
Hardware
Barcode scanners are a powerful tool for the retail industry, but they come in many different forms. Here are three types of Barcode Scanner hardware to consider when choosing one for your business.
Laser barcode scanner- The laser scanner uses a laser to read the barcodes.
Linear barcode scanner- Linear barcode scanners can scan 1D barcodes only by taking pictures of barcodes and examining the images.
2D barcode scanners- 2D barcode scanners can scan 2D barcodes in any direction.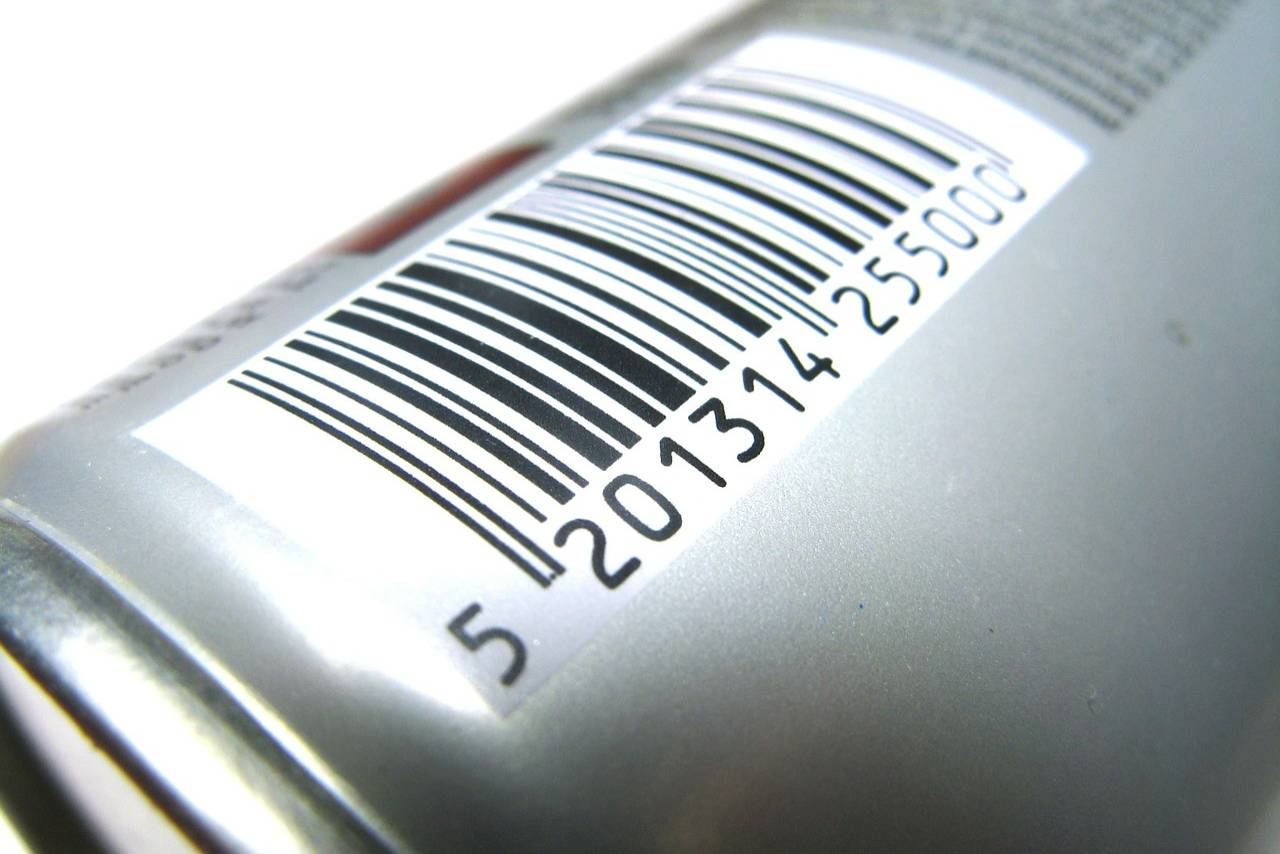 Software
Barcode scanner software is an application that scans the barcodes found on products. It is a software program designed to automate the barcode scanning process and convert barcodes into images or texts. Modern barcode scanners do not require software or add-ons to send barcode information to a connected device.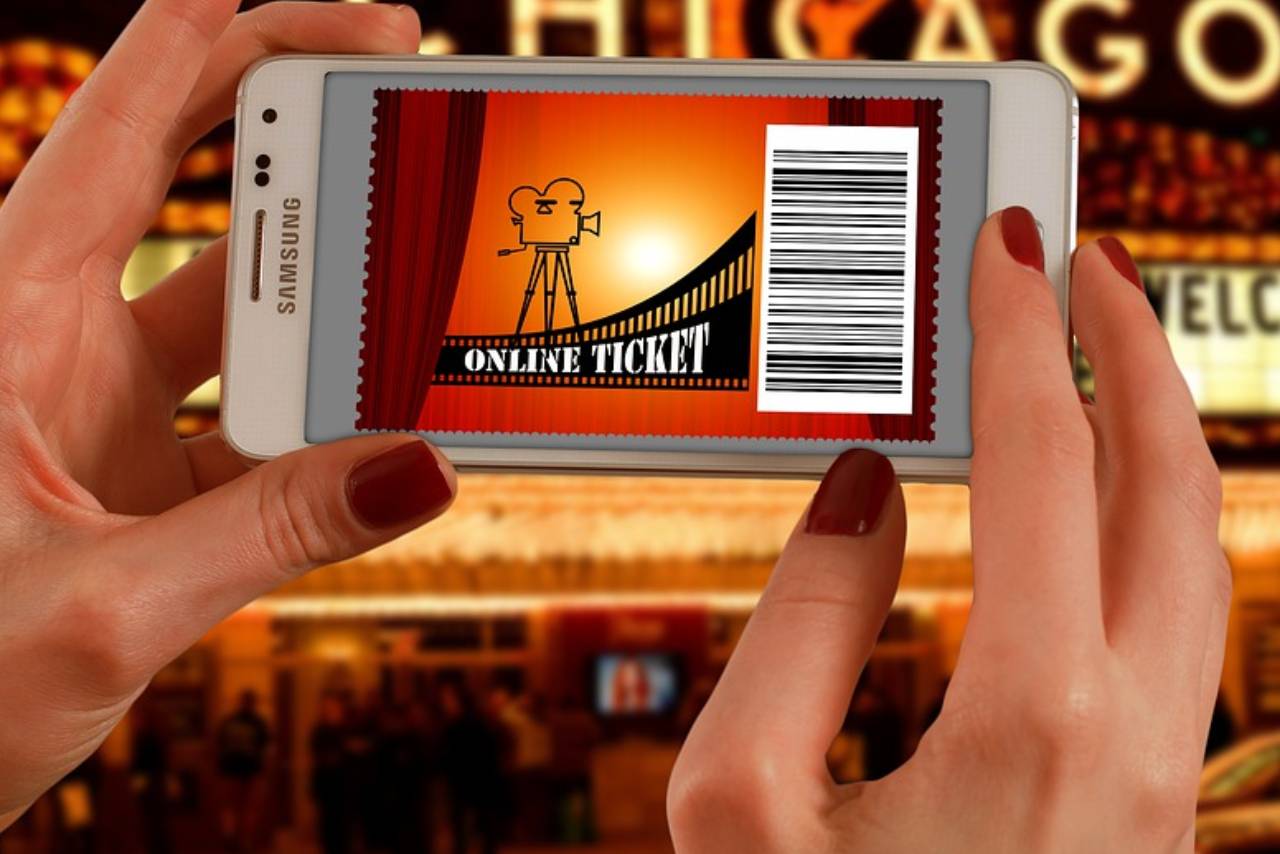 Mobility
A wireless barcode scanner is suitable for businesses that require to scan barcodes and QR codes on the go. It allows warehouse managers to scan products that cannot be transported to a stationary barcode scanner. Wireless barcode scanners have internal storage that allows users to store barcode data that can be uploaded on a connected device later.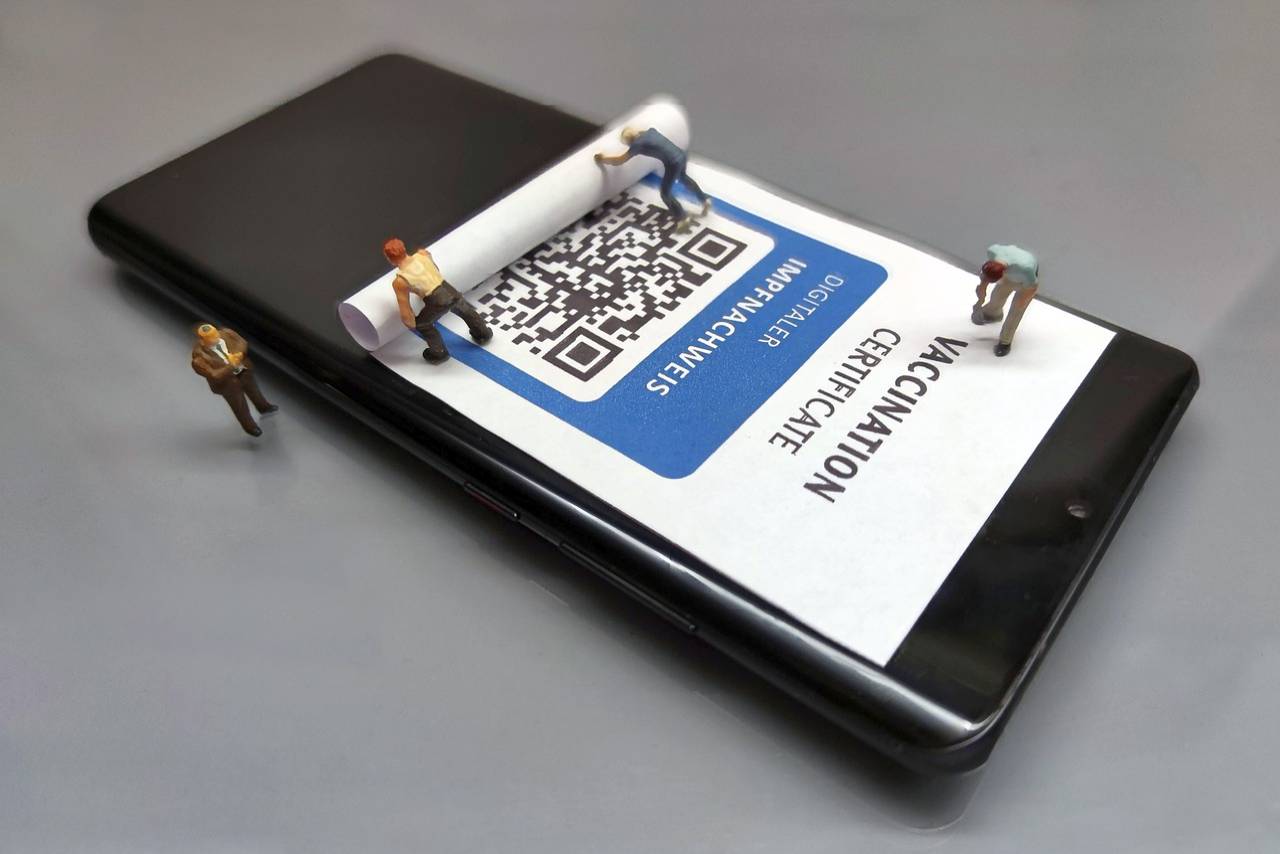 Best USB Barcode Scanners for 2022
The barcode scanner market is booming. There are many different scanners out there, but the USB one is becoming more popular, as it is easier to use and does not require any installation or software to be used. The Wireless barcode scanner market is expected to grow by 8% year on year in 2022.
Here are some of the best Wireless barcode scanners for you to consider in the future-
1. Symcode USB Barcode Reader
Symcode USB code reader is easy to install and is suitable for small businesses with a limited budget. It is a lightweight wireless barcode and does not require any additional software or app to use it. The Symcode USB Barcode scanner is compatible with Microsoft Excel and Quickbooks and can work with Windows, Mac, and Linux operating systems. The Barcode Reader connects through a USB connection and provides continuous and flicker barcode scanning capabilities. Symcode USB Barcode Reader supports several barcode types like UCC/EAN 128, UPC/EAN, Code 39 Full ASCII, etc.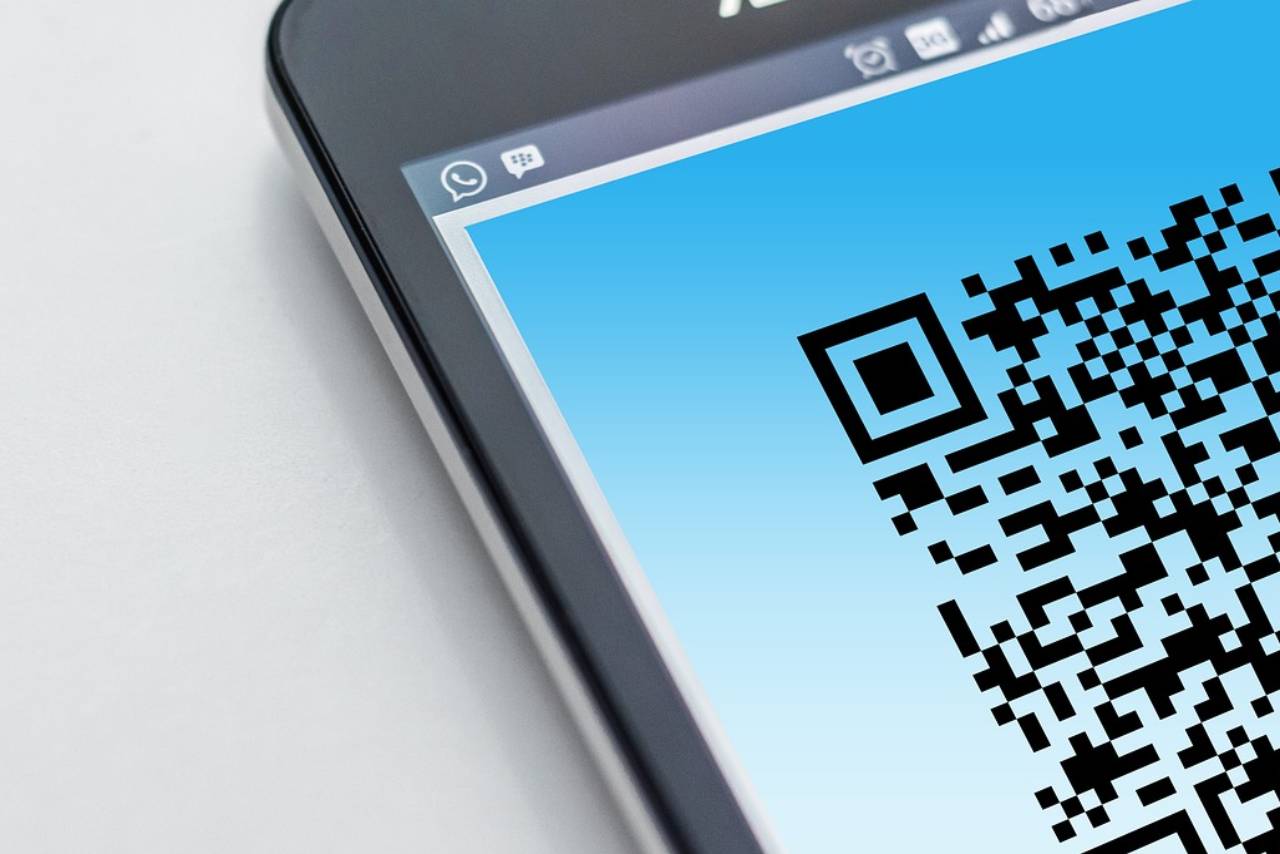 2. Brainydeal USB Automatic Barcode Scanner
The Brainydeal USB Automatic Barcode Scanner has an easy-to-use and ergonomic design. It is most suitable for small to medium businesses as it has an affordable price and comes with an installation guide, making it a good option for first-time users. Brainydeal USB Automatic Barcode Scanners provides automatic scanning and up to 100 scans per second. The scanner has an inclination rate angle of 45 degrees and can elevate up to 65 degrees. The Brainydeal USB Automatic Barcode Scanner also provides an optional stand that allows users to scan inventory hands-free. The scanner has a bi-directional scanner type that can accurately read linear barcodes.
3. TaoTronics Bluetooth and Wired Barcode Scanner
TaoTronics 2-in-1 Bluetooth and Wired Barcode Scanner offers an autosensing hand-free functionality and wireless connectivity of up to 22-32 feet indoors via Bluetooth or a stabilized wire connection. The barcode can effectively read linear barcodes, providing better performance and accuracy. The autosensing features detect a barcode that is within its range. The TaoTronics 2-in-1 Bluetooth and Wired Barcode Scanner is compatible with devices with Bluetooth like computers, smartphones, and tablets. The scanner uploads data after each scan directly to the connected device. The TaoTronics 2-in-1 Bluetooth and Wired Barcode scanner has a battery life of up to 30 hours and includes an internal built-in storage of 16MB.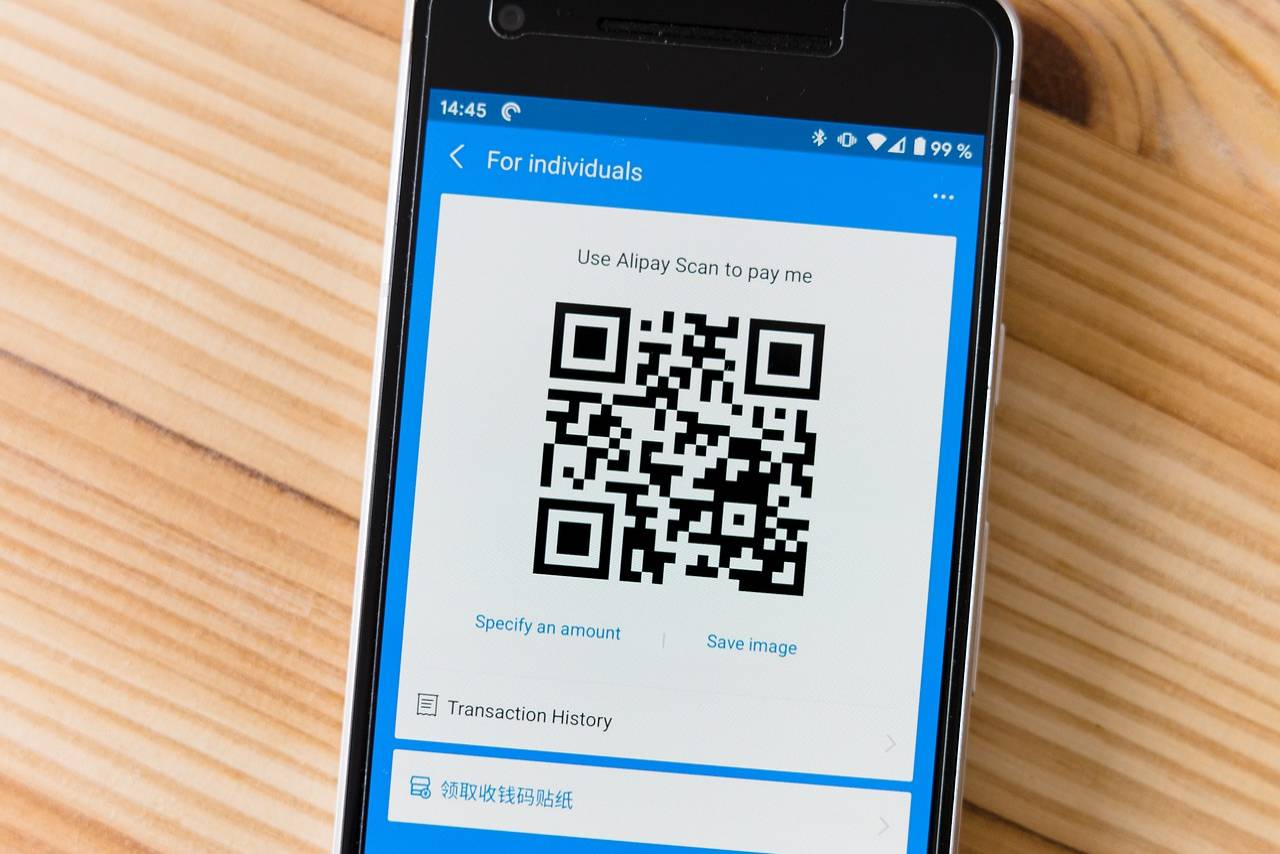 4. NADAMOO Wireless Barcode Scanner
NADAMOO Wireless Barcode Scanner is a handheld device with a range of up to 0.24 miles outdoors and 328 feet indoors. You can install the scanner by plugging it into the USB port of your point of sale system. You can register your scanned goods directly to Windows, Linux, or Mac computers. The NADAMOO Wireless Barcode Scanner offers two pairing modes- wireless and USB wired modes. The scanner allows users to save up to 100,000 barcodes in offline mode. However, it is moderately slower than other options available in the market. The NADAMOO Wireless Barcode Scanner is suitable for several small businesses like libraries, supermarkets, retail stores, warehouses, and logistics. It easily integrates with a store POS system.
5. NETUM Bluetooth Barcode Scanner
NETUM Bluetooth scanner is an easy-to-use and accurate barcode scanner. It is suitable for convenience stores, supermarkets, government departments, and warehouses. The scanner is capable of reading 1D, 2D, and QR barcodes. NETUM Bluetooth scanner works on Bluetooth and 2.4GHz wireless connections. The barcode reader can read codes from screens and paper and has a long-range of transmission. NETUM Bluetooth scanner includes an inbuilt 1800mah battery and can scan up to 60,000 barcodes. Users can connect the barcode scanner with POS systems, smartphones, tablets, and computers.