What Symbol Barcode Scanner Is, How It Works, And What You Need To Know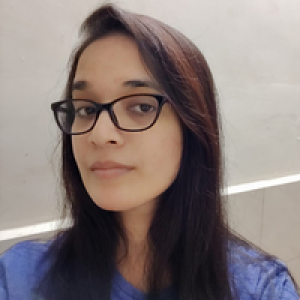 Kavita Yadav
3/9/2022
What is symbol barcode scanner ?
A symbol barcode scanner is a device that can read the unique pattern of a barcode. Once it's scanned, the information can be processed and translated into readable text. This may be for example, a tracking number or stock-keeping unit (SKU). You may have used this device to purchase items online before. Some people have found them useful as they can be used on packages without having to actually open them up.
How can Symbol barcode scanners be useful in your business?
Symbol Technologies is a market leader in the field of barcode technology. This is due to the high quality and widespread use of Symbol barcode scanners in numerous businesses around the world. Symbol Technologies has been in business for a long time and will continue to do so for many years to come.

It also provides a comprehensive customer service package. On their website, you can find not only detailed manuals and help, but also webinars and a word dictionary. This company is not only interested in selling you barcode scanners, but also in training you on how to use one for your specific needs. So, it undoubtedly is useful for your business.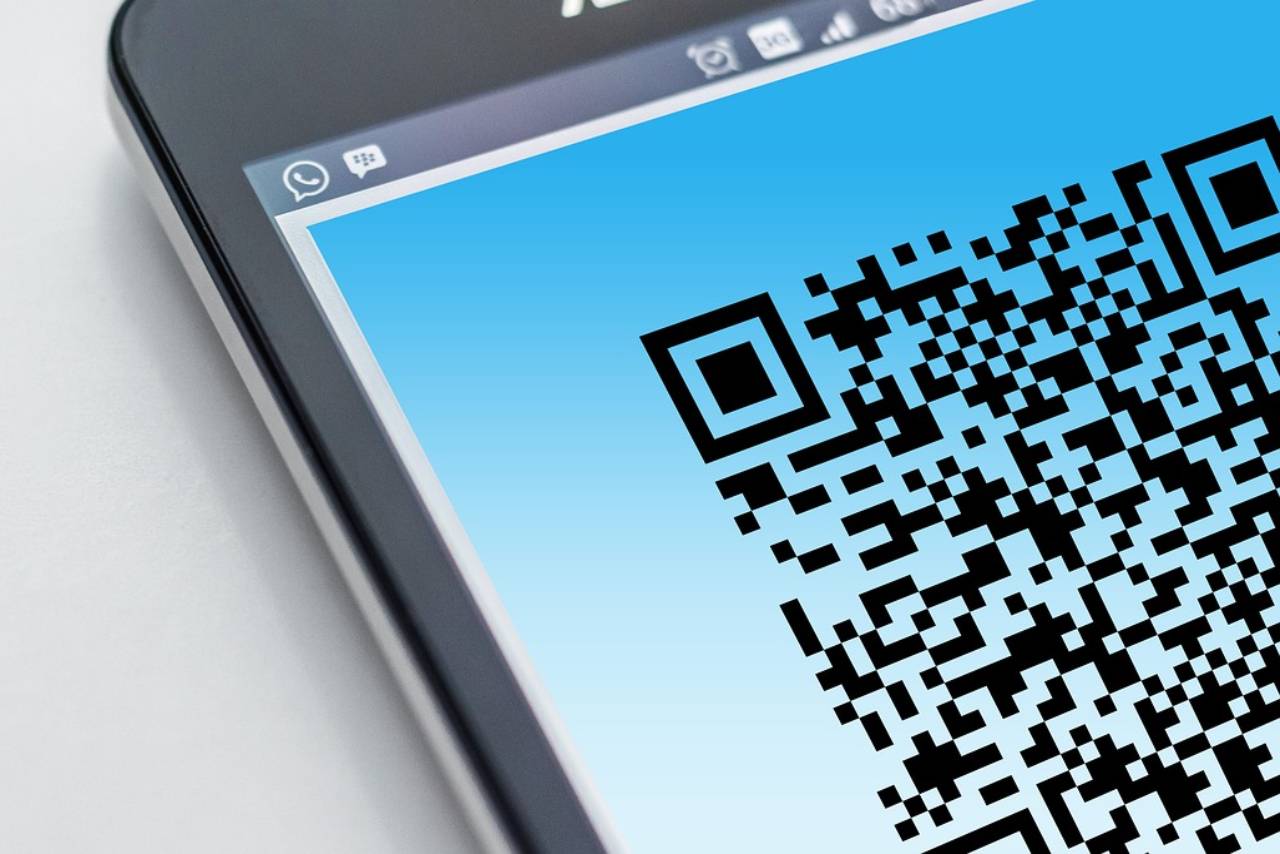 The benefits of a Symbol barcode scanner?
Symbol scanners are barcode scanners that are designed to work with a specific point-of-sale (POS) system. Those devices are referred to as barcode readers, POS scanners, price scanners, and barcode decoders. Symbol scanners are extremely useful, especially for those who own retail businesses.

The benefits of a symbol scanner can be summarised as follows- it makes whoever uses its work easier, faster, and more accurate. The most common users of this handheld scanner are cashiers in retail establishments and similar industries. When the cashier scans the item, all relevant information, such as pricing, product category, and product code, is readily available. These details had previously been digitally recorded in a store's product database or system, possibly using the same scanning technology.
Types of Symbol barcode scanner
There are several types of Barcode Scanners, each with its own set of features. There is a handheld scanner available that can only read barcode images from a short distance, such as a few inches. One type of symbol scanner, in particular, is capable of scanning barcodes over long distances. There are also laser scanners, pen wands, and wireless barcode scanners to choose from. If you intend to open a retail business and are thinking about purchasing such scanners, you should educate yourself on the various types.
How can one program Symbol barcode scanner?
You may be asked to program the scanner after you've gathered all of your materials. Installing software on the computer and connecting the symbol scanner to the computer are both steps in the procedure. Some people may find this procedure too technical. If you fall into this category, you should hire someone to do it for you. However, if you understand the hardware side of things, you are free to do it yourself. Simply follow the instructions-



Connect the scanner's interface cord to the scanner's rear.
Connect the USB cable to your computer's USB port.
Scanning the test bar code in the scanner's instructions (this may be a button on some models) Press the scanning trigger on the scanner (this may be a button on some models).
Get your bar code tracking software up and running.
If you are still having a hard time programming the Symbol barcode scanner check the manual or look for symbol scanner programming help online.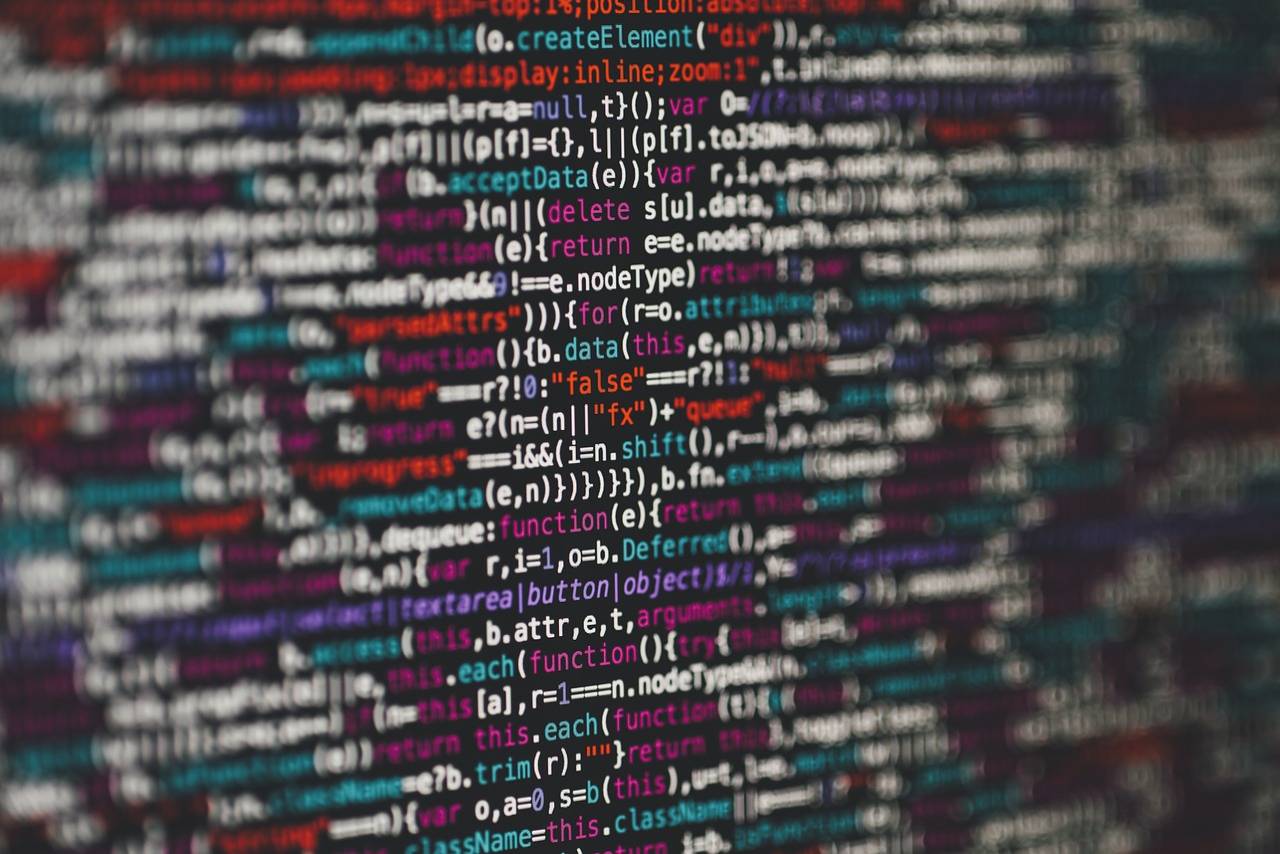 What is the procedure for factory resetting of Symbol barcode scanner?
You can also restore the factory settings to your Bluetooth barcode scanner, but it is necessary to reset your Bluetooth Barcode Scanner.


The barcode scanner should be activated.
Press and hold the trigger button while pressing the power button.
Pull the trigger back.
What are the best brands of Symbol barcode scanner?
Symbol Scanners are known for being dependable, long-lasting, and reasonably priced. Symbol offers both warehouse-specific barcode scanners and general-purpose scanners for retail point-of-sale applications. Using their patented scanning technique - 1D and 2D - barcodes can be scanned and interpreted. Symbol's best barcode scanners are LS2208, LS3578, and DS6708. Despite being purchased by Motorola in 2006, Symbol remained a leader in data capture technology. In addition to barcode scanners, Motorola Mobile Computers include integrated scanners and a full operating system.


Here are the top five Symbol barcode scanner brands-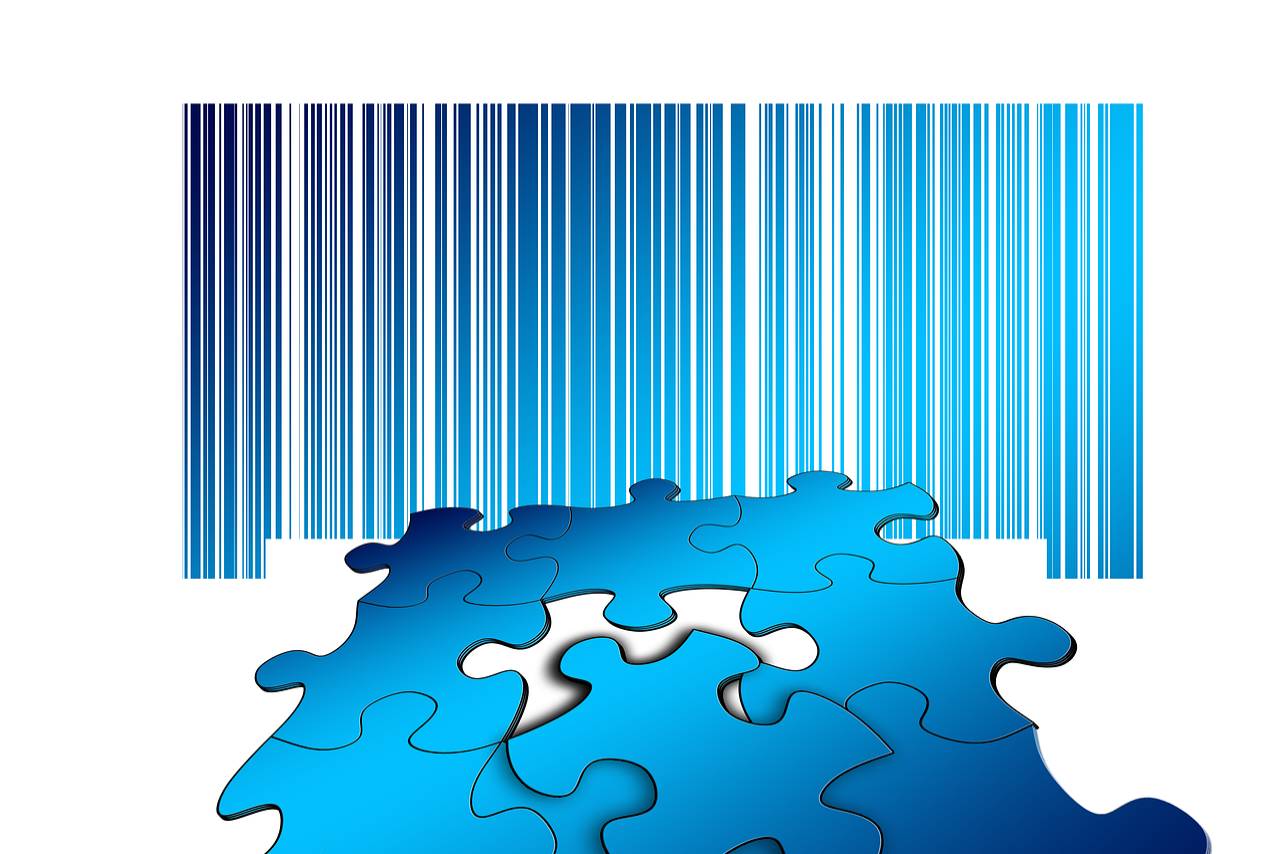 1. Zebra/Motorola Symbol DS9208
The Zebra Symbol DS9208 is a USB-connected handheld and hands-free 2D barcode scanner. After Zebra purchased Motorola Symbol in 2014, it is now known as Zebra Symbol. The DS9208 is the world's first handheld 2D barcode scanner with dual LEDs and configurable beeper volume and duration. A spherical exit window reduces stray light and reflections onto the imaging sensor. This handheld barcode scanner is great for scanning Barcode Inventory on large items like boxes and bins, heavy documents, jewels, and keys, among other things. Inventory control, data collection, warehouse management, shipping and receiving, retail point of sale, and other applications are all possible with the scanner. And, Zip Inventory, an inventory management app would only make the job easier.
2. Motorola DS6878-SR Symbol Handheld Wireless
The Motorola ds6878 symbol barcode scanner is a useful instrument for scanning barcodes. It can scan up to eight lines of barcodes together. Any POS system, warehouse, or inventory management system would benefit from the addition of the ds6878 symbol.

Also, don't forget to add Zip Inventory, a relaible inventory management software to your cart while adding this barcode scanner.
3. Zebra Symbol (Formerly Motorola Symbol) LI427
Motorola li4278 wireless 1D Barcode Scanner with cradle and USB connection. This wireless barcode scanner has a range of up to 30 feet and works with all types of 1D barcodes. The wireless barcode scanner is appropriate for scanning barcodes on mobile devices and desktop computers. The li4278 wirelessbarcode scanner with cradle is an excellent choice for point-of-sale applications.
4. Zebra DS9208-SR Omni-Directional Presentation Barcode Scanner
The Zebra DS9208SR Omni-Directional Presentation Barcode Scanner is ideal for anyone who wants to read barcodes on labels, mobile phones, or postal mail swiftly and easily. It comes with a CBA-U21-S07ZAR 7-foot powered USB cable that allows you to power the scanner directly from your computer or wall outlet. Scanning is rapid and uncomplicated because to the high-speed, reliable motor and automated focusing system. The scanner is also guarded against EMI and RFI interference thanks to a heavy-duty shielded enclosure. A single AA battery powers the device (not included).
5. Zebra - LS2208 Series Corded Handheld Standard Range Laser Scanner
This corded handheld standard range laser scanner set includes the Gooseneck Stand and Cable Twilight Black. There is a 1-meter USB cable, Gooseneck Stand, and Battery included. This laser scanner has been evaluated and approved by the United States Department of Transportation (USDOT) and the Federal Highway Administration (FHWA). It can be used for road construction and maintenance projects. It can also be used in the automotive industry, agriculture, logistics, and manufacturing, among other things.