Free Barcode Scanner Apps For Android to Download Today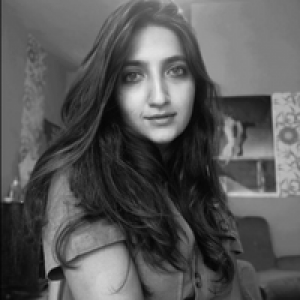 Damini Ralleigh
4/6/2022
What is free barcode scanner app?
Did you know that there are so many apps out there to help you scan barcodes? They can help you find product information, track inventory, and much more. But what is a free barcode scanner app? Barcode scanners can also be used as a scanning tool for any type of document. This makes them an incredibly convenient way to quickly get the data you need without having to type in your search bar.
What are free barcode scanner apps?
Today, a variety of mobile apps exist that can read barcodes. These apps can be downloaded for free from app stores or installed via a direct link on your smartphone or tablet. These apps have in-built QR and barcodes readers that can help you track inventory, and get information about products almost instantaneously thereby saving you both time and money.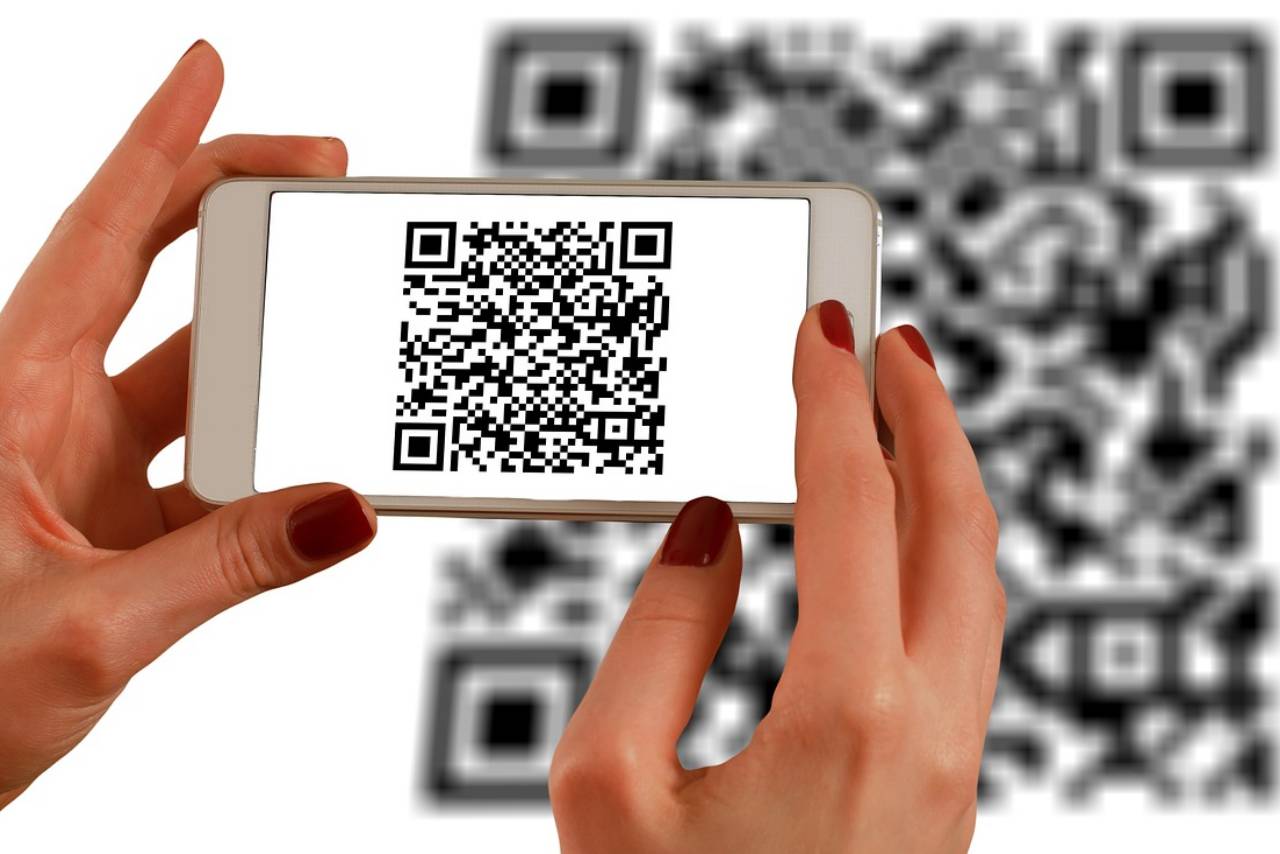 Best free barcode scanner apps for Android devices
QR code reader and barcode scanner apps are sophisticated methods of tracking data about products by manufacturers and retailers. Several apps scan barcodes and QR codes in different formats. All you have to do is install a QR or barcode reader on your device. Below are some of the best free QR and barcode scanner apps for android that you can choose from!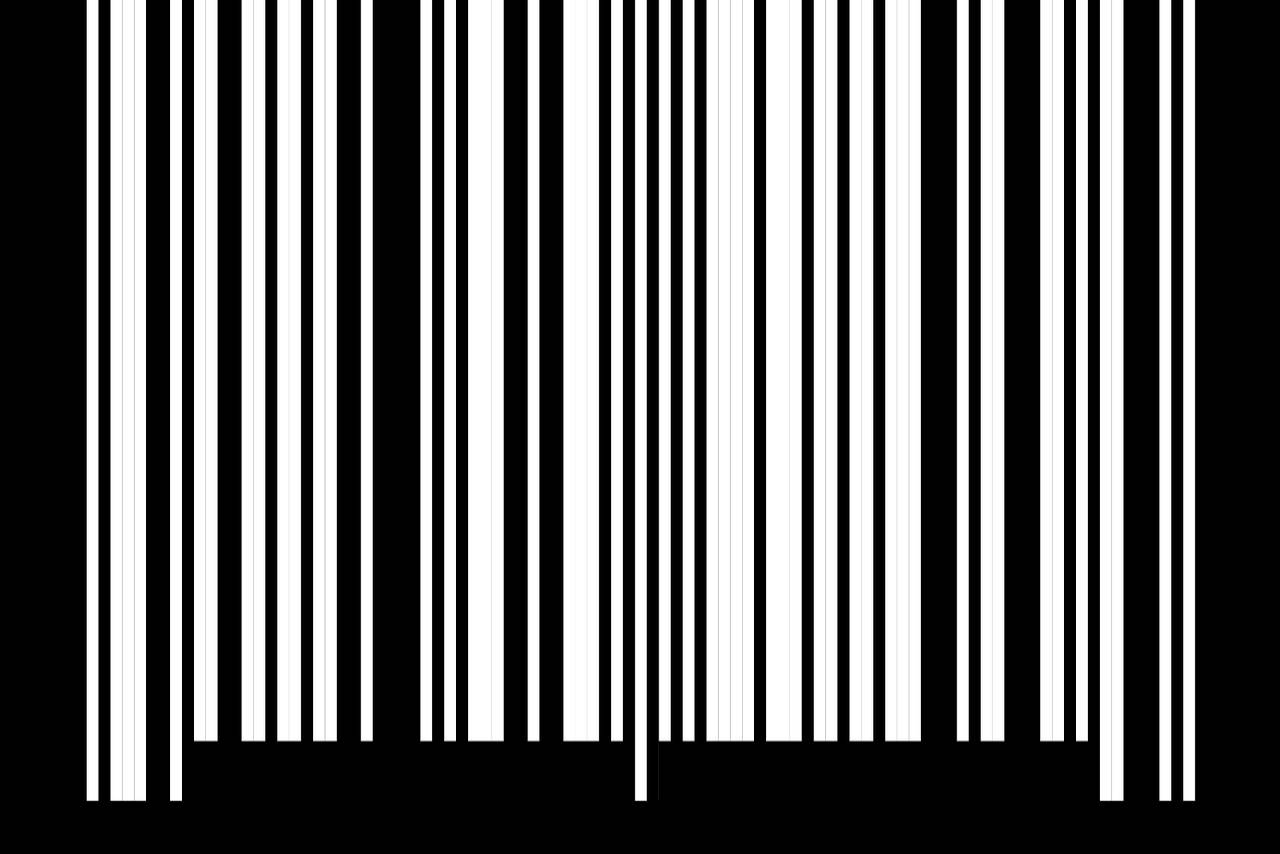 1. QR & Barcode Scanner
This app, available for free download, is known to be one of the most user-friendly QR code reader and QR code scanner apps. It reads and scans information quickly and has many features that make it a viable option. It is known to be quick at code scanning and allows users to create their own personalized QR codes. It also decides and scans contacts, messages, emails, and calendar events using the device's camera.
2. Barcode Scanner
Barcode Scanner by the Zxing Team is a hugely popular app for android that is used by over 100 million people. It is touted to be one of the best barcode scanners of all time. This lightweight app scans barcodes and QR codes to provide accurate results for the scanned products. It can also scan 2D graphical barcodes and is similar to physical barcode scanners.
3. QR Code Leader Barcode Scanner
The QR Code Leader is one of the fastest and most accurate barcode scanner apps. Features such as quick QR code recognition, QR code history, and flashlight (in low light environments) make this an easy app to use. The app is available for free download on Google Play.
4. Power Scan Barcode Scanner
Power Scan - Barcode Scanner is another popular app that is widely used for barcode and QR code scanning. The free app allows for quick price comparisons by displaying various matching results after the barcode or QR code has been scanned. It supports the scanning of UPC-A, UPC-E, EAN-13, EAN-8, and ISBN barcodes, which can easily be scanned through a camera. It also allows users to enter this data manually. Though this is a free app for Android, it has a limited number of scans that can be performed before it asks users to upgrade to the paid version.
5. QR Code Barcode Scanner
This barcode scanning app is among the fastest code readers and is considered essential for Android devices. It is easy to use and can accurately read various QR and barcode types such as URL, text, ISBN, product, contact, calendar, email, and location, among others. The app is also a QR code generator. All you have to do is simply put in the data you need to embed in your QR codes and click the generate button to get your own QR codes. It even has a flashlight feature that allows users to scan codes in the dark or in low lighting situations.
6. LoMag Barcode Scanner to Excel
This barcode scanner app allows users to save data in Excel. LoMag Barcode Scanner to Excel, therefore, is especially useful for controlling inventory, warehouse management, and supply chain management. The barcode reader supports various formats such as EAN-13, EAN-8, ISBN, UPC-A, UPC-E, 2D codes as well as data matrixes. The output file can easily be shared over email with colleagues. The barcode scanner app is completely free and available for download from Google Play.
7. QR Code Scan & Barcode Scanner
This quick and efficient barcode scanning app for Android reads the most common types of QR codes and barcodes at lightning speed and has built a reputation for itself for being user-friendly. This app simply uses the device's camera to scan barcodes and QR codes and does not require special permissions. It is worth mentioning that the app does not collect any personal information nor does it request access to the device's storage, location, or contact list. It simply does what it claims as its core competency - scan QR codes and barcodes. This app too has a QR generator feature which is easy to use and allows users to scan multiple QR codes and barcodes at once. It even lets users write notes on scanned codes!
8. QR Scanner
QR Scanner is a beautifully designed QR reader app that can read and scan almost all types of barcodes and QR codes such as EAN, ISBN, and UPC. This free app for Android is secure, free, and easy to use. It has zoom features that make it easy for users to scan QR codes of all sizes and has flashlight and history features. The free QR code app is compatible with Android 4x and above versions.
9. QR Barcode Scanner Reader Creator Image Scanner
This Barcode Reader app can read and generate 13 different types of QR codes and barcodes and is compatible with all Android devices. It is simple and easy to use, has instant scan, flashlight, and auto-detection features, and does not need the internet for scanning QR codes or barcodes.
10. Barcode Generator Barcode Maker Barcode Scanner
This free QR code and barcode generator app runs without ads or special permissions and can generate codes in a plethora of formats along with reading and scanning them. This free app for Android allows users to generate barcodes in Code-39, Code-128, EAN-8, EAN-13, ITF, UPC-A, and Codabar, among other formats. It allows users to customize the barcodes by changing colors and adding text.
Why you should download these free barcode scanner apps?
Companies these days are increasingly becoming digital. All types of businesses, be it small and medium-sized companies or large corporations, are going digital to make their operations more efficient and cost-effective. But integrating various software programs and digital services can be a daunting and time-consuming task. This is where Barcode Scanners come in. They make it easier for companies of all sizes to digitally capture and store business data. These Barcode Scanners can be used to read barcodes and scan them into various programs. You can use them to capture data from supply chain management systems, check stock levels in warehouses, and even capture product data from websites to help you make better business decisions. All these reasons have made free Barcode Scanner apps a near necessity for most businesses.