The Importance of Supply Chain Management in ERP Systems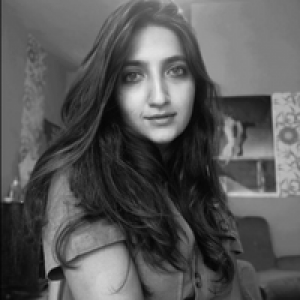 Damini Ralleigh
3/22/2022
What is supply chain management in erp?
It is the process of planning and controlling a manufacturing company's materials, parts, and finished goods from raw to packaged goods. This includes everything from what raw materials are needed for a particular product, the design specifications, how to procure those materials in an efficient manner, how to manufacture the product, and ensure that quality standards are met. With ERP software, supply chain management is easier to manage because it helps with inventory tracking across all levels of production.
Introducing supply chain management in ERP systems
Rules that govern supply chain management are becoming increasingly complex. Changes in business processes, brought about by fluctuating demand, alterations in customer behavior, new regulations and compliances, and shorter product lifecycles are all threatening the capabilities and sustainability of traditional supply chains.

Enterprise resource planning or ERP systems and artificial intelligence can enable a seamless digital transformation to better supply chain management in a scenario like this. ERP systems help with business management by running efficiently and providing a fertile ground for innovation, security, and agility.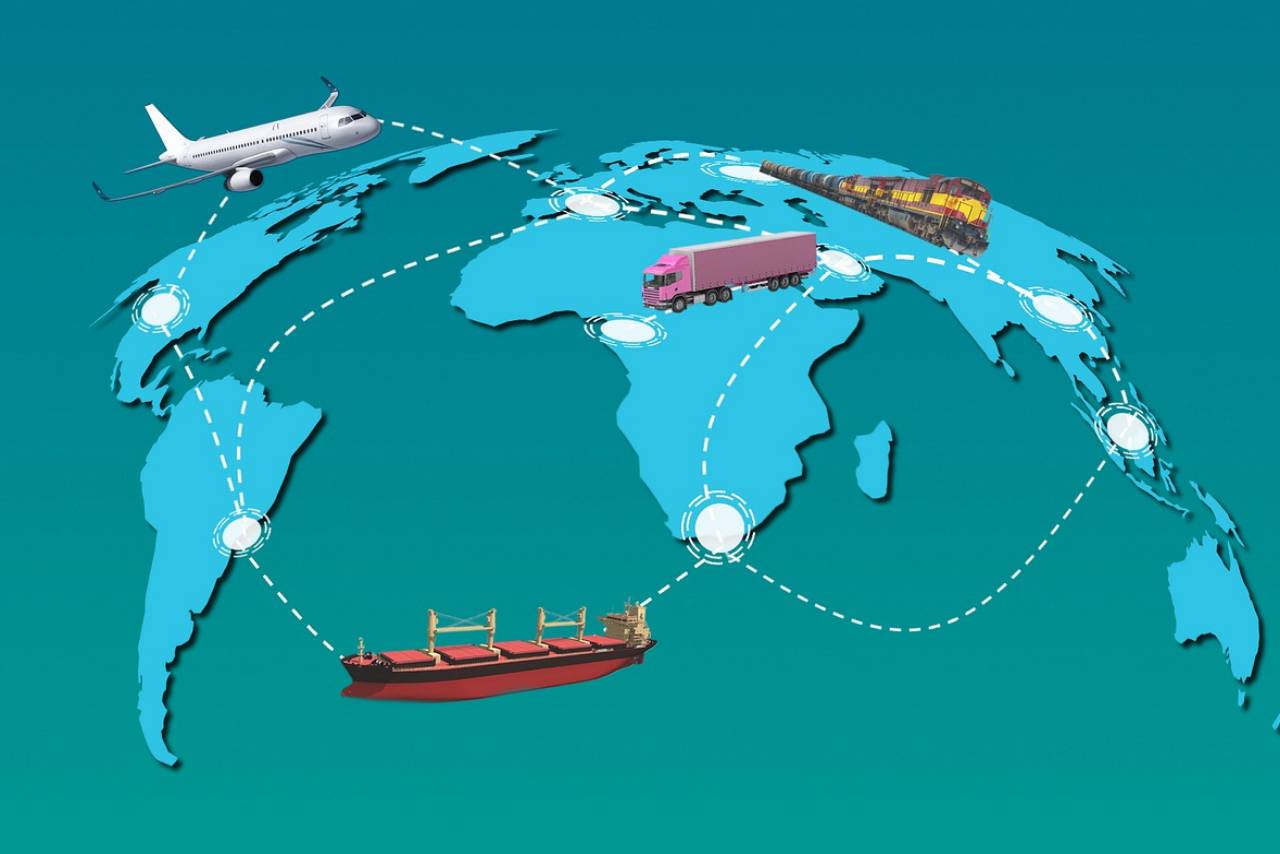 Importance of supply chain management in ERP systems
Supply chain management is a process of managing the flow of products from their origin to the point where they are delivered to customers. This includes managing the suppliers, manufacturing, distribution, and sales processes that lead to delivering these products. The goal in supply chain management is also to reduce costs and make timely deliveries. Supply chain management has been one of the most important aspects of ERP software as it helps businesses make sure that they are delivering what their customer wants at a price that their customer will be willing to pay. With ERP solutions, companies can improve their efficiency and standardization with respect to manufacturing data such as volume, weight, and selection. These improvements allow companies to decrease production costs by matching orders with the right inventory levels for each region or product type, thereby ensuring better warehouse management. What does this mean for your business? It means you'll be able to manage your demand more accurately, thus providing better customer service as well as cost savings from greater efficiency.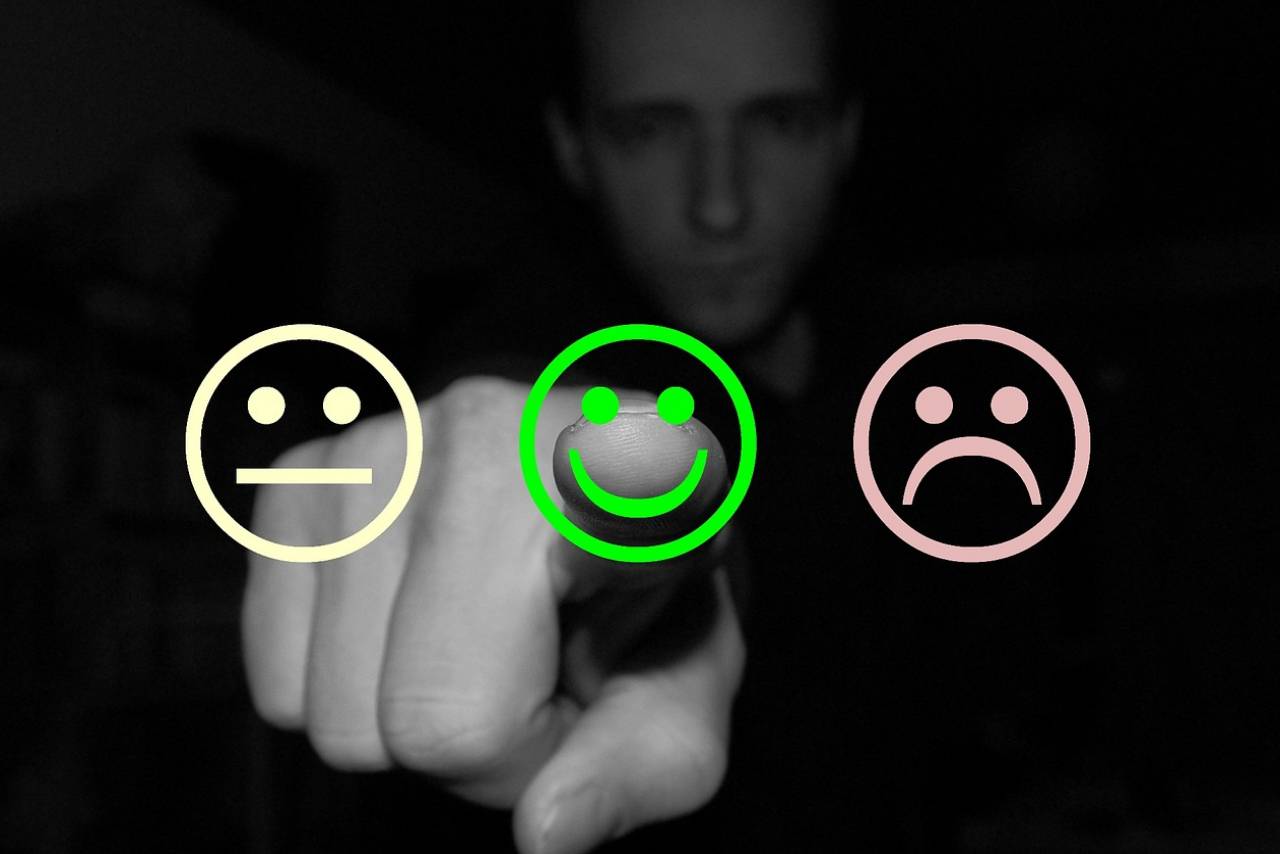 Why should you care about supply chain management in ERP systems?
Supply chain management in ERP systems can greatly benefit any business. When looking for the right ERP software for your company, consider one that can handle all your supply chain management needs. The objective of efficient supply chain management is proper inventory management and cost reduction. This further enhances trust and collaboration between supply chain partners by helping businesses plan, manage and execute supply activities. We will discuss some of the benefits of supply chain management in ERP systems to understand how they can benefit businesses and why you should invest in one!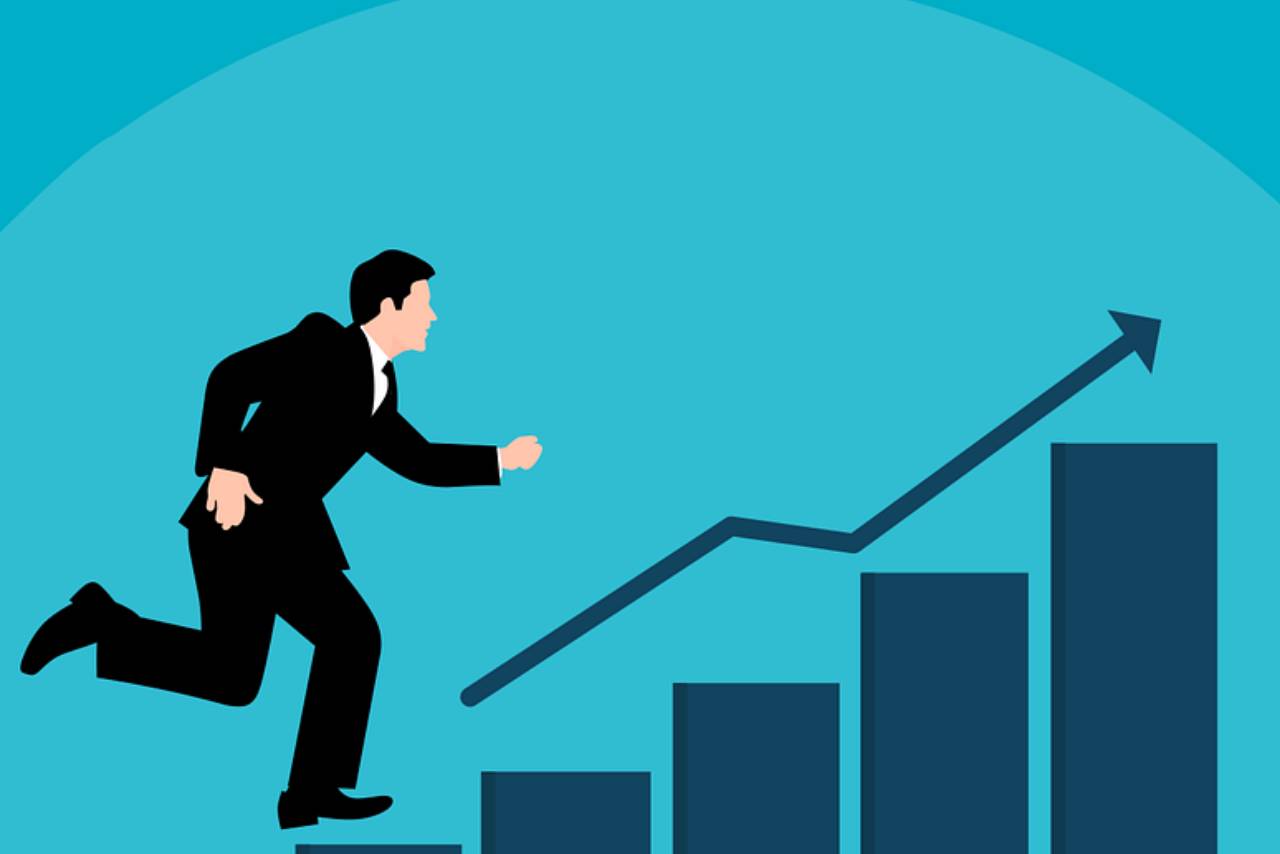 What is the role of an ERP system in supply chain management?
ERP systems can help manage the flow of products and make sure that everything goes smoothly.ERP systems are used to improve supply chain management, ensure effective inventory management, streamline business processes while increasing efficiency and profitability. ERP software integrates functions of resource planning, inventory control, and operations for businesses. ERP solutions ensure that all your data about production and distribution is updated so that you never encounter issues related to shortages or surplus stock. But when it comes to ERP, what matters most? Supply chain management or other aspects? With so much focus on the importance of supply chains, it's hard to know which features are crucial for your company, especially if you want your business to succeed. Here, we'll discuss how important certain features are in an ERP system and how they benefit your business.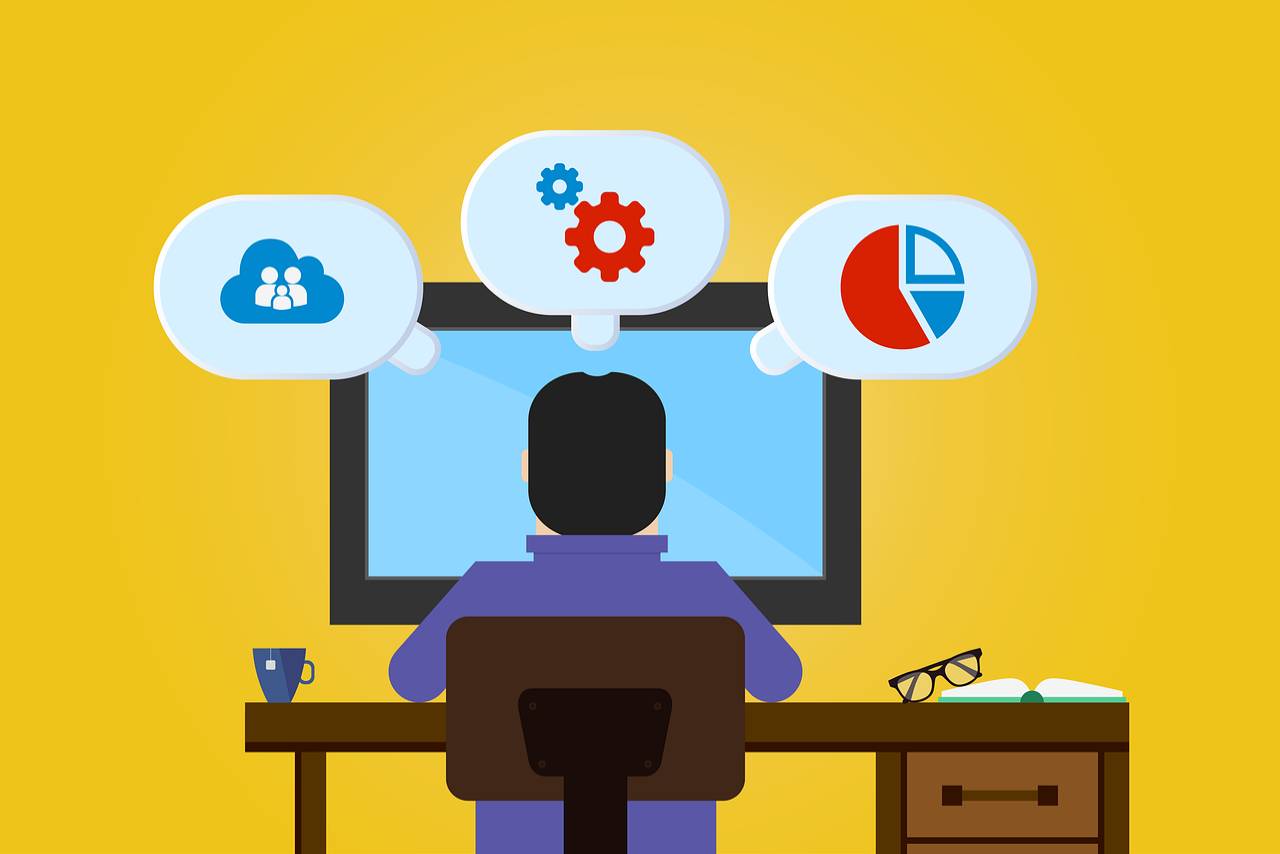 Benefits of using ERP in a supply chain management strategy
Integrating ERP solutions with your supply chain management strategy has several benefits. Some of these include-

Demand and Procurement Management- ERP solutions automate demand planning. ERP software automatically executes scheduling upon receiving an order, thereby offering you real-time information. Resource planning, warehouse management, transportation, and other supply chain tasks can also be optimized through ERP software to improve efficiency.

Reliable Processing and Documentation- An ERP solution can also send invoices to customers once their order has been shipped. It can also import or export data necessary for cross-border shipments. ERP software automatically creates an archive of shipment and delivery data. This reduces the chances of errors while ensuring on-time delivery and enhanced customer service.

Better Collaboration- ERP and supply chain management processes ease coordination between businesses and vendors. Suppliers can work more effectively with businesses when connected to their ERP systems.

Increased Transparency- With ERP implementation, businesses can enhance resource planning and enjoy greater visibility and transparency. ERP software offers your team comprehensive, real-time insights into the business's operations. This makes it easy to identify the processes that are working well and which aren't, enabling businesses to address inadequacies for better results.

Cloud Capabilities- Cloud ERP is growing in popularity with benefits like data security and mobility. Using cloud ERP ensures quicker action, with teams being able to access the system anytime from anywhere.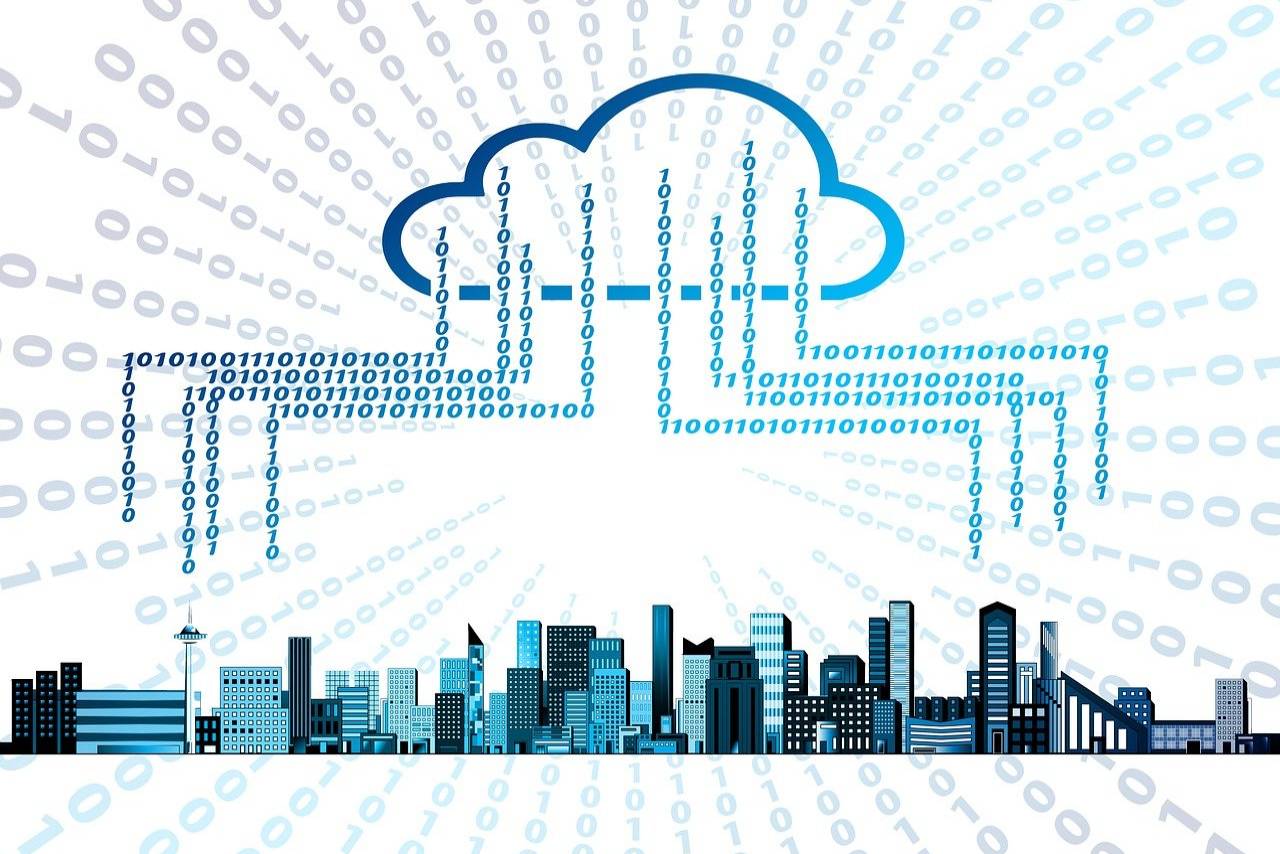 How does ERP improve supply chain management and efficiency?
Apart from the advantages of ERP implementation mentioned above, ERP systems are key to ensuring supply chain efficiency in the area of business disruptions. It is crucial to be prepared to handle market disruptions, which are inevitable in every industry. The COVID-19 pandemic, for instance, has proven the importance of staying responsive and agile for businesses. This is precisely why businesses today focus more on supply chain adaptability and risk management than cost reductions, with the ultimate goal of forging flexible sourcing and interconnected supply chain networks. Enhanced visibility, quick decision-making, and agility are necessary to improve Supply Chain operations and protect your business from market disruptions.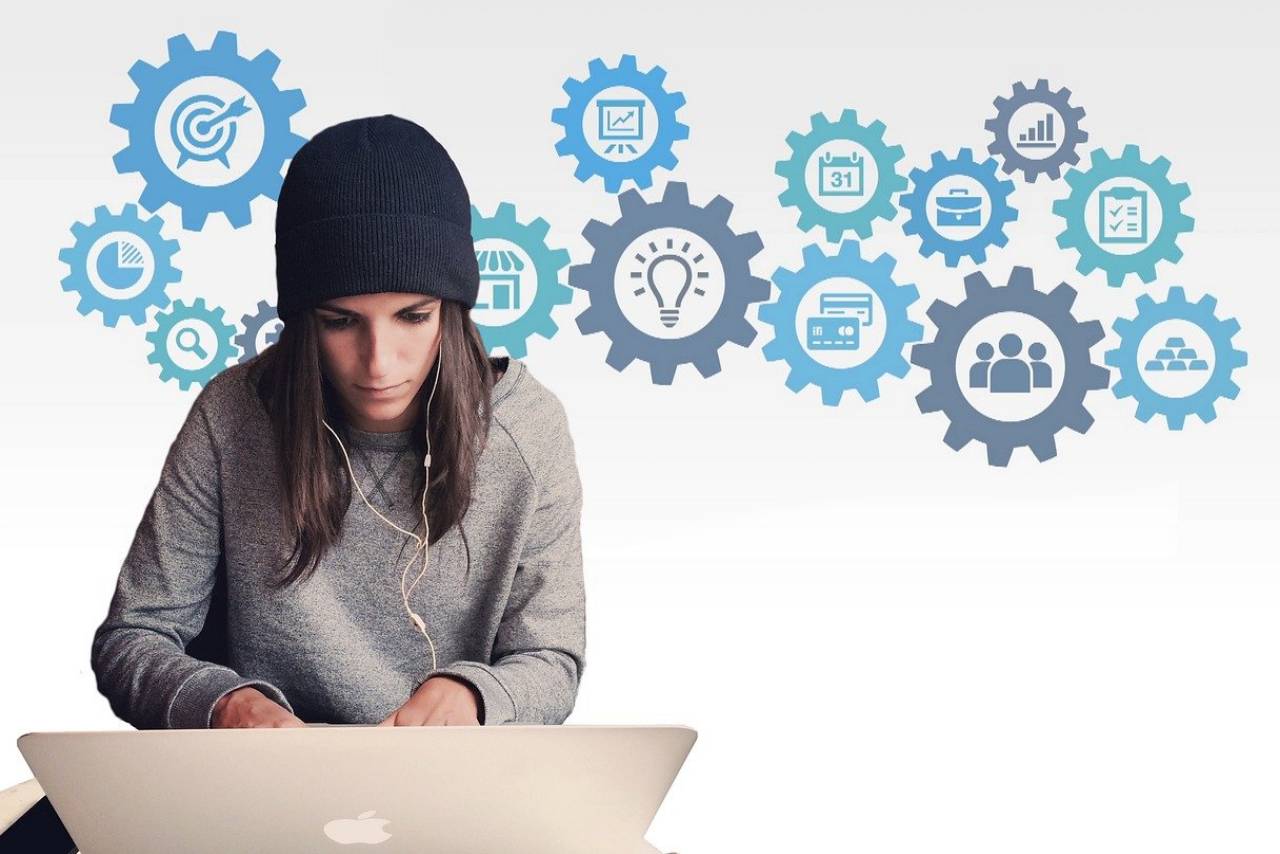 How to utilize ERP systems to ensure superior supply chain management
The role of ERP systems in Supply Chain management is huge. Without it, there would be no point in implementing ERP. Ensuring that all the parts you need are available and usable on your ERP system is vital for your company to run at peak performance and profitability. These solutions dress multiple challenges that usually accompany complex global supply chains such as cross-border trade compliances, forecasting, warehouse operations, among others. Businesses that already have ERP systems can use the collected data that provides a macro-level view of their operations to construct a sophisticated supply chain that works efficiently. Those that utilize multiple stand-alone Supply Chain management systems are bound to benefit from ERP software that allows cross-platform so that details regarding inventory, finances, and manufacturing can lead to a more efficient Supply Chain management process.