Supply Chain Management for Dummies- What You Need to Know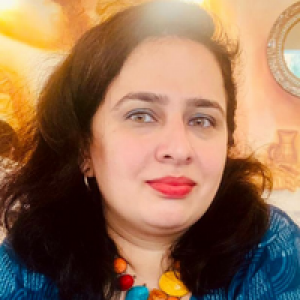 Radhika Sathe
2/28/2022
What Is Supply Chain Management?
Supply chain management is a huge deal. It's your responsibility to make sure you have enough products and materials to meet the demand of all your customers. You need supply chain management to ensure that everyone has what they need when they need it. Failure to do so can result in wasted time, lost resources, and unhappy customers. It's not easy knowing what it means to be a part of the supply chain management system let alone knowing how to implement it into your business! Here's a basic idea of supply chain management for dummies.
Supply Chain Management For Dummies- Know The Basics
Supply chain management (SCM) is the process of planning, organizing, and controlling the movement of materials, products, or services in order to meet customer demand. It is all about bringing together multiple parts to create a whole product or service that a customer may need. In this guidebook, readers will learn how SCM works and what it means for them. It can be easily understood through its processes and the steps that must be taken for the supply to keep up with demand. It requires coordination between many different departments such as marketing, sales, finance, and logistics in order for companies to succeed by meeting their customer demands. There are three phases of supply chain management SCM-

Planning- The planning phase consists of determining the company's needs.
Execution- The execution phase involves actual production
Control- In the control phase, managers monitor and evaluate production techniques in order to make adjustments accordingly.
Supply Chain Management For Dummies- Understanding The Five Functions
Supply chain management is a process that involves the management of the production and distribution of goods to meet customer demand. This process is vital in any company as it can be used to control costs and make more efficient use of resources. With supply chains becoming bigger and more complex, businesses have to have systems in place to manage their supply chains effectively.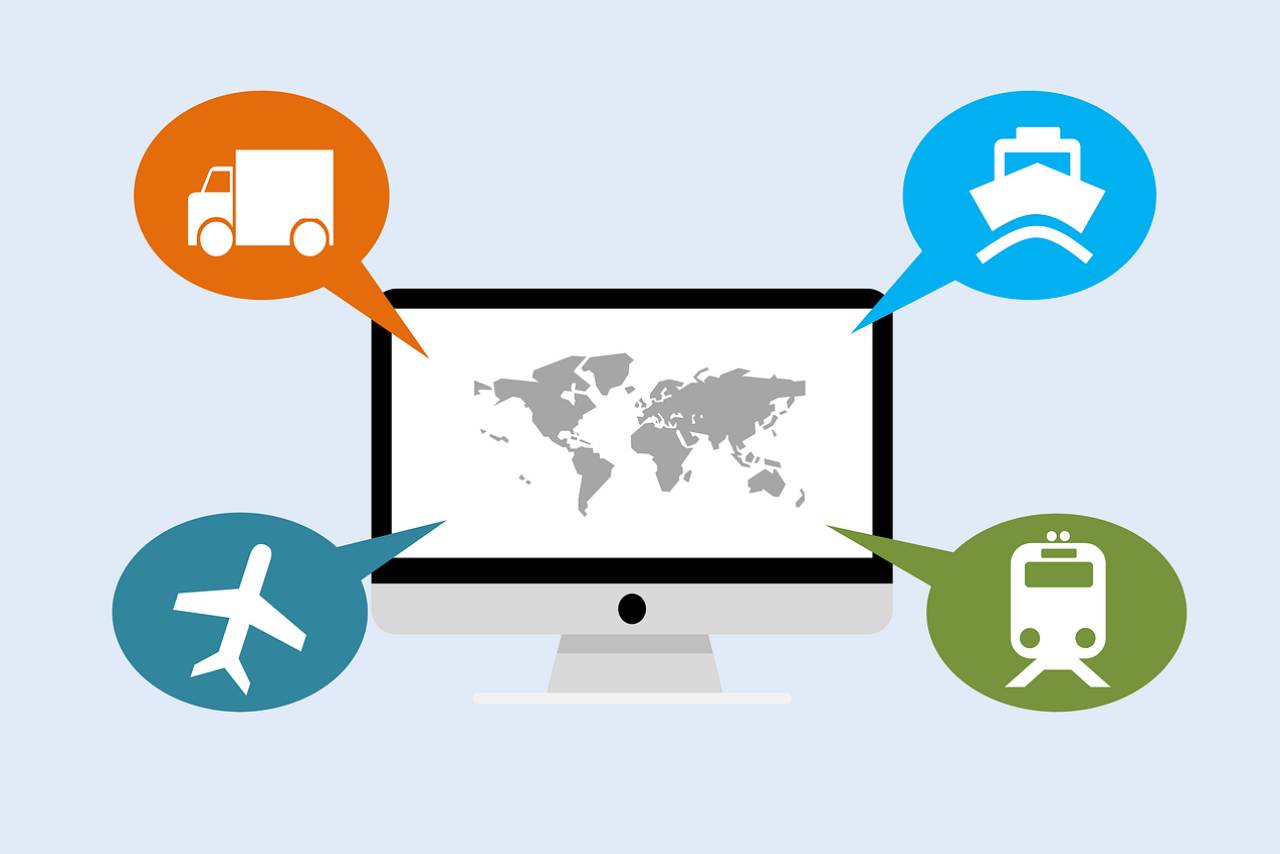 Five Functions Of SCM-
In order for these systems to function well, you need to understand the five functions of supply chain management.

Aligning Flows- SCM is needed to keep money, materials, and information flowing up and down a supply chain.
Integrating Functions- SCM connects the activities of logistics, purchasing, and operations to ensure they focus on goals that benefit overall performance and improve processes.
Coordinating Processes- Managing the supply chain can help increase profitability by process alignment used to source, plan, make, deliver and return (if required) products and services.
Designing Complex Systems- Simulation tools can predict how the supply chain will behave, and show how small changes in the flow of materials can cause big problems. They use computer algorithms to model different scenarios using your information, such as what's needed for production or logistics operations.
Managing Resouces- Supply chain managers (SCMs) use people, processes, and technology to meet the needs of customers.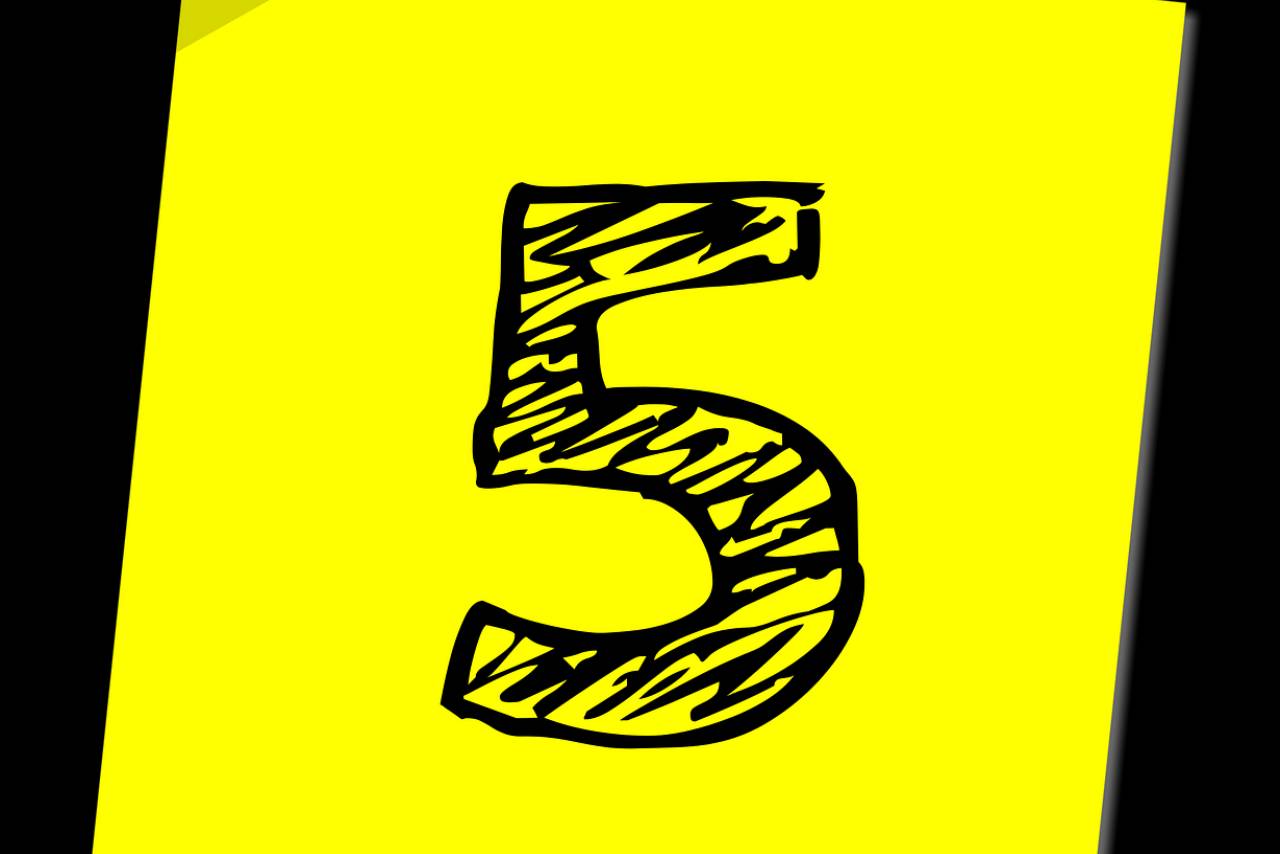 Supply Chain Management For Dummies- Supply Chain Operations Reference
SCOR i.e. Supply Chain Operations Reference is a process framework - maintained by the APICS Supply Chain Council - used in manufacturing and retail supply chains that focuses on the operations of each step. From implementing SCOR, processes become more efficient as well as provide benefits for organizations such as cost reduction and improved customer service.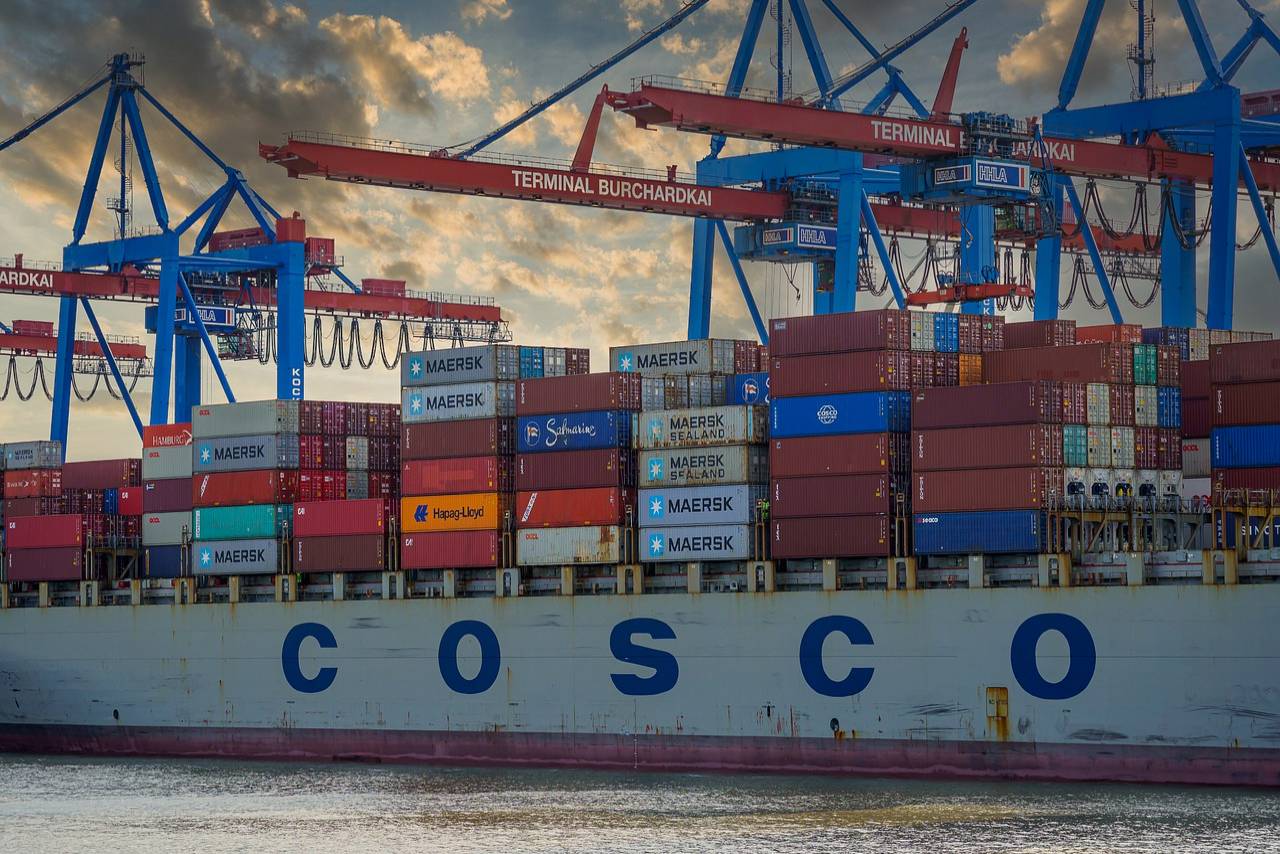 Six Groups Of SCOR-
This enables organizing processes of the supply chain into six groups-
Plan- Where decisions on what, when, and where to make any product are done.
Source- Where the raw material needed to make the products is sourced.
Make- Where the manufacturing takes place.
Delivery- Where the sale of the products and delivery to customers happens.
Return- Getting the products returned if defective or need recycling.
Enable- Everything that doesn't fit into the above groups, but is essential for ensuring the supply chain system effectively takes place.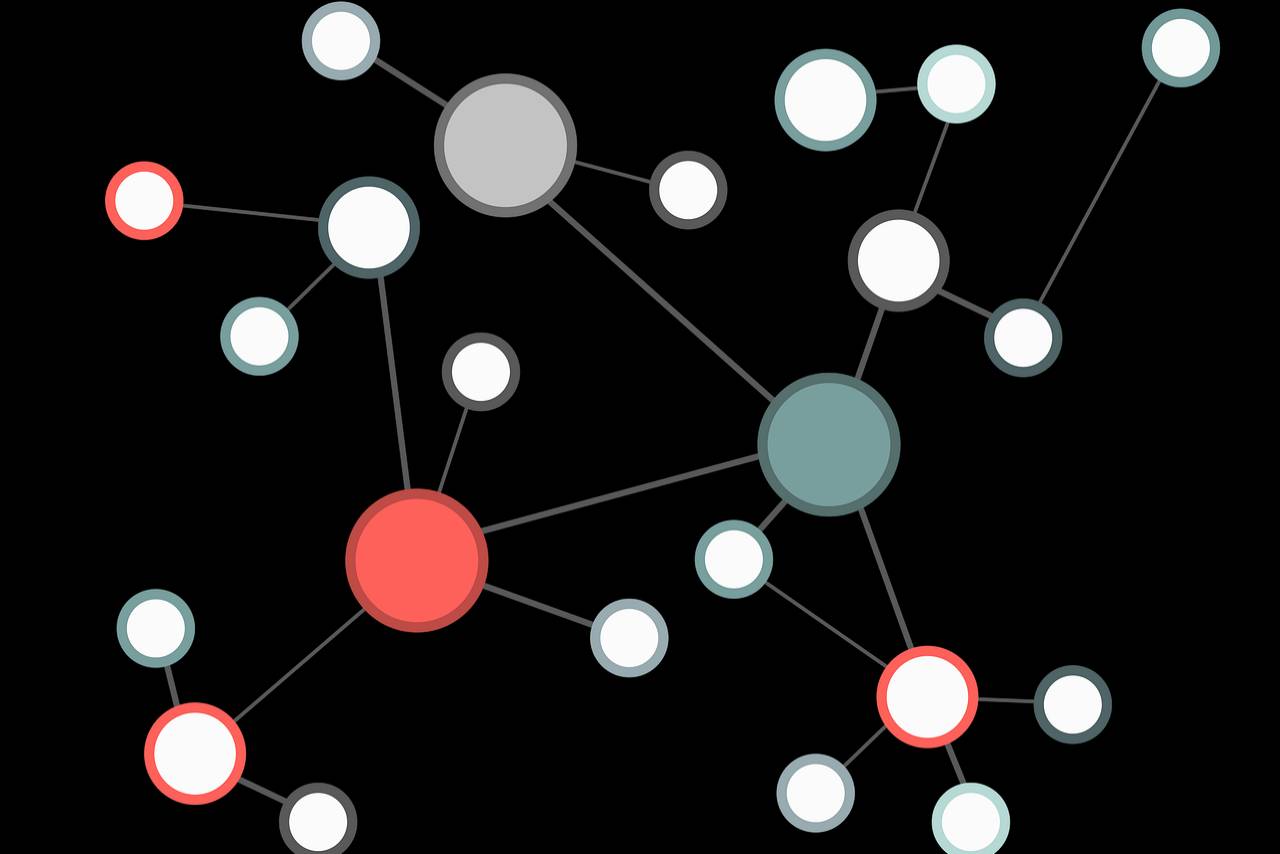 Key Concepts Of Performance Attributes By SCOR-
There are five key performance attributes defined by the SCOR model of a supply chain. They are-

Reliability- Whether the supply chain is able to meet customer orders.
Responsiveness- Ability to fill orders as fast as possible.
Agility- The ability of the supply chain to respond quickly and efficiently to changes.
Costs- Cost of operating the supply chain.
Asset management efficiency- How well supply chain management uses the assets it has.
Each of these attributes has metrics that allow the ability to benchmark the supply chain performance and track the improvements in it in a timely fashion.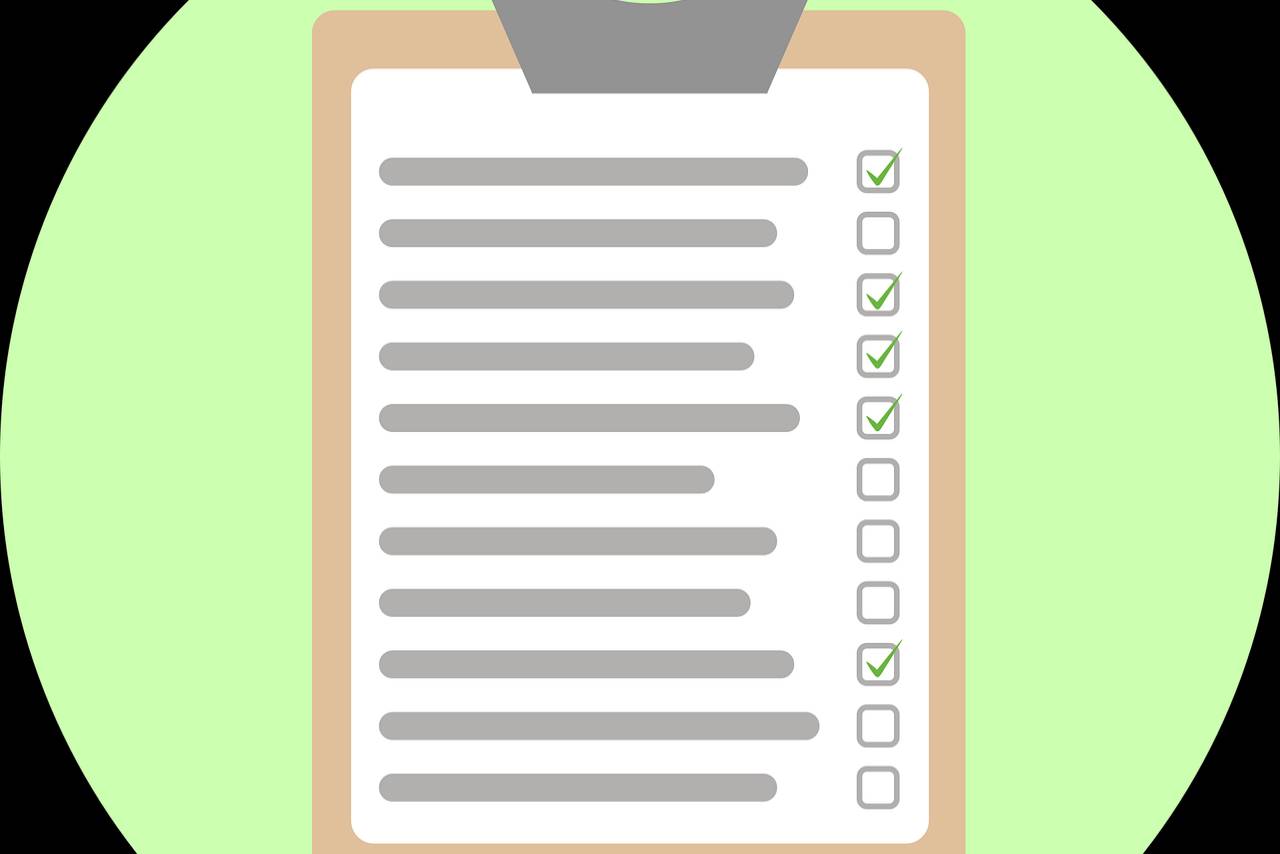 Benefits Of SCOR-
The SCOR process helps companies understand how their supply chain operates and what risks might be coming from the suppliers. It can help identify where problems are arising, as well as offer a solution for those issues by providing information on steps that should be taken to reduce risk. The five-step process is repeated between every supplier in this scenario, so the SCOR model helps them see all of the important parts of their supply chain operation one step at a time.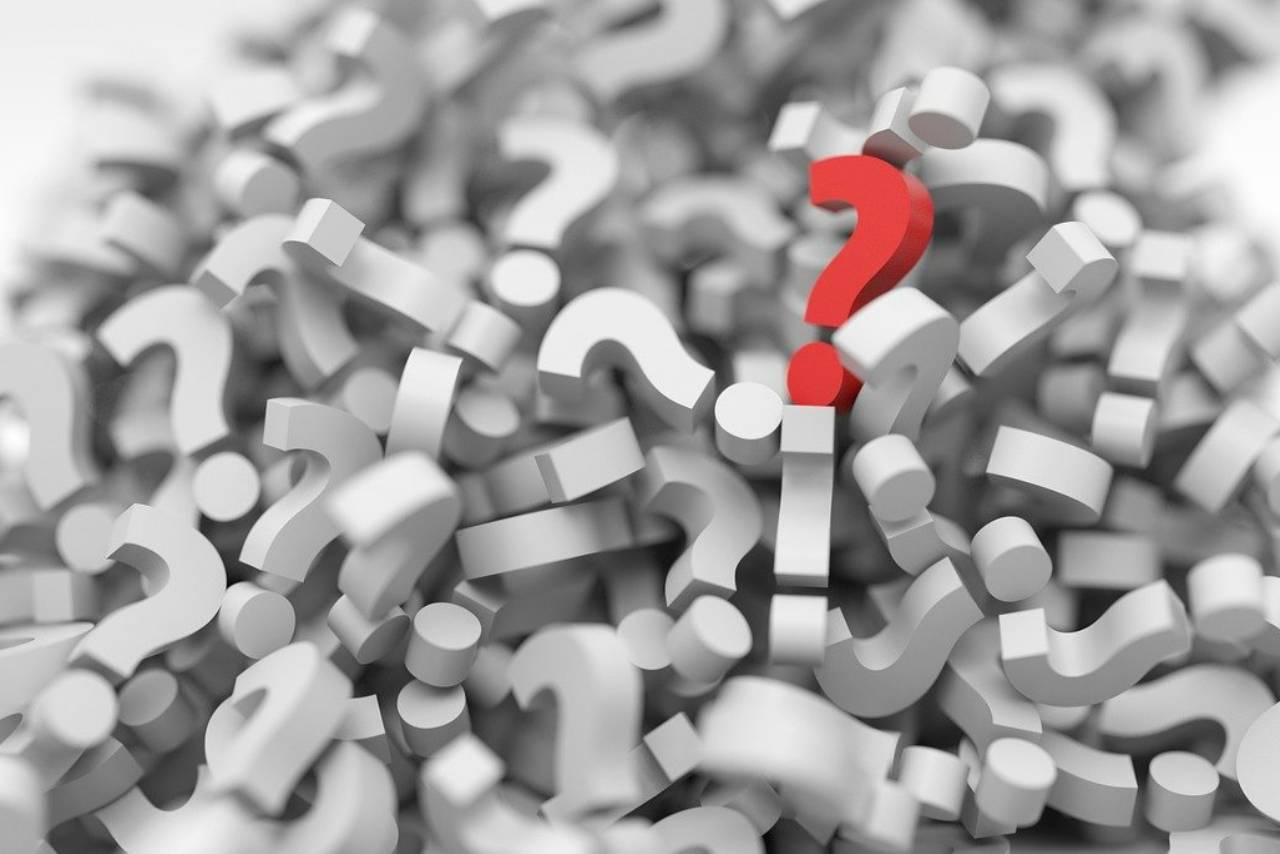 Supply Chain Management For Dummies- Manufacturing & Warehousing
No matter what the size of your business, understanding supply chain management, and its major components will help you make decisions knowledgeably. Understanding how to manage a supply chain can help ensure that your company's product is shipped when it needs to be by anticipating demand and trends in inventory.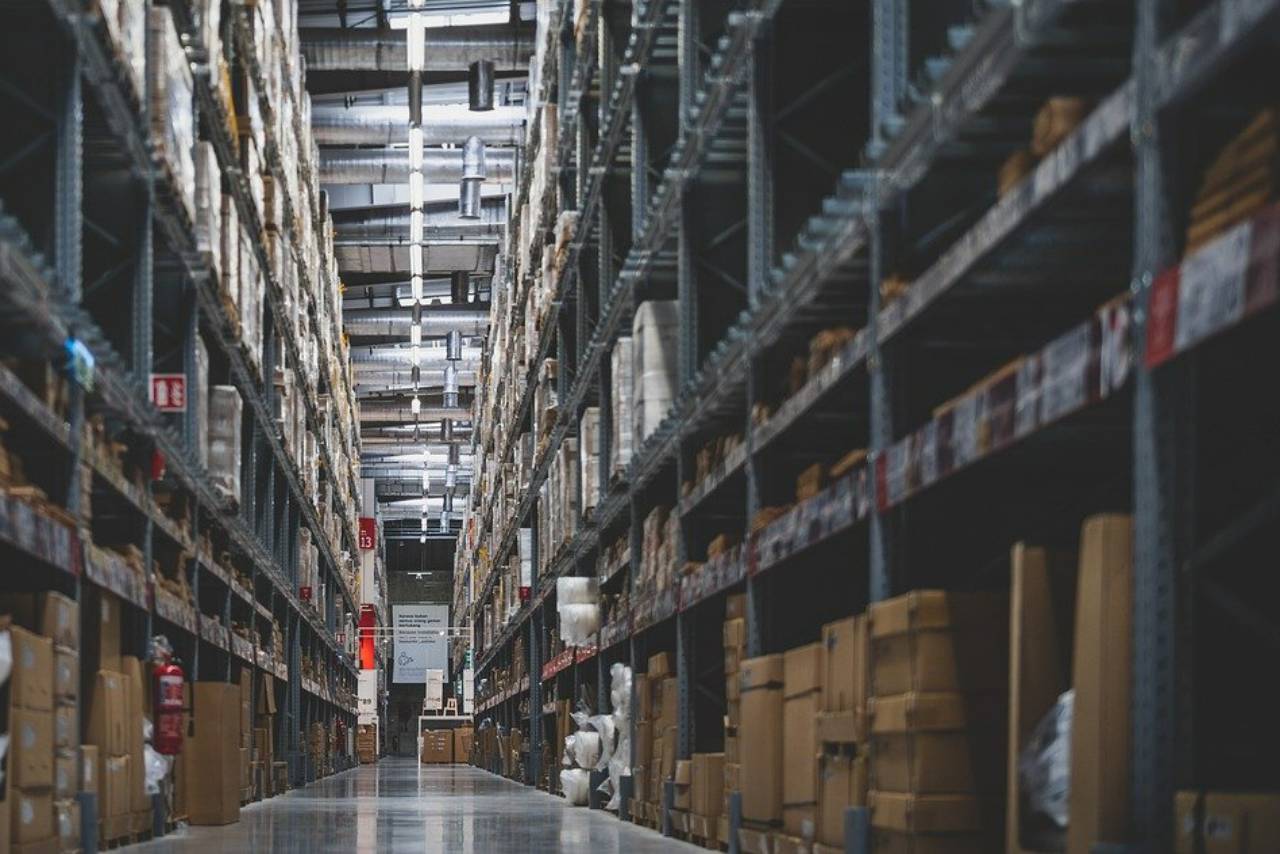 Inventory Management- Crucial For SCM
In order to balance the needs of your customers with the costs of meeting their needs, you need to ensure that they demand enough. Inventory management is all about balancing those demands against each other in order for appropriate production and distribution levels in supply chain.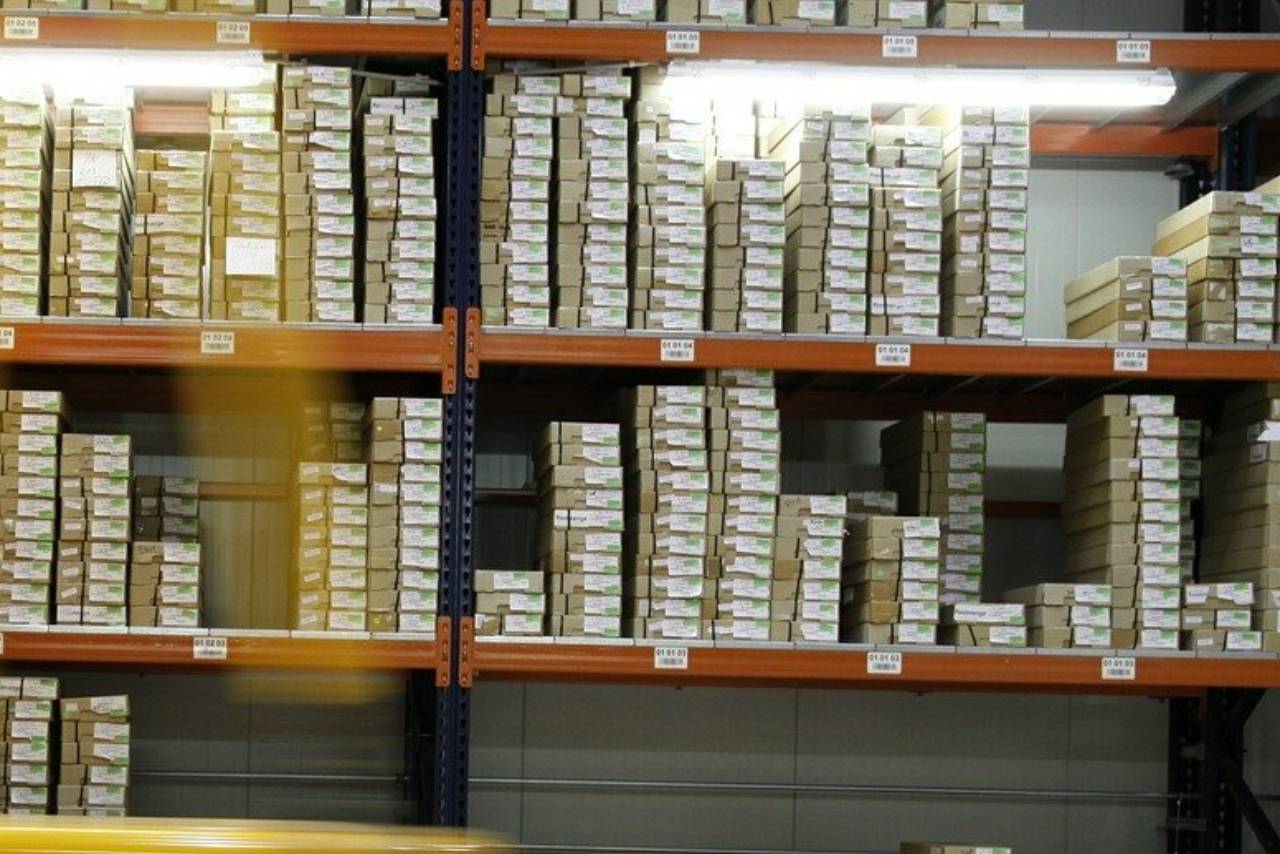 Warehousing Is Essential-
Warehousing takes place in the middle of manufacturing and retail. When more products are made than people want, they need to be stored before they can be sold. Warehouses come into play in such cases where there is a stop-gap for when deliveries or transport doesn't happen properly at all times.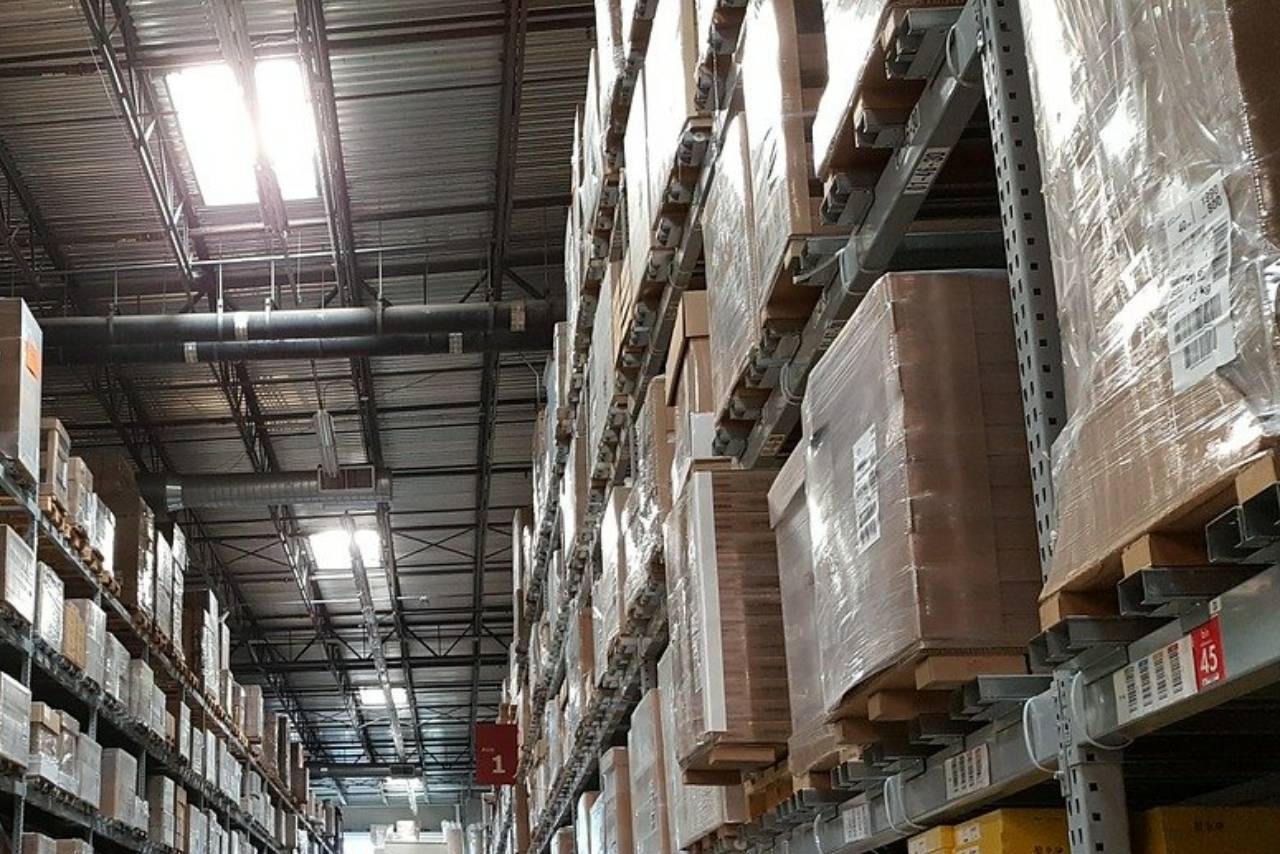 Supply Chain Management For Dummies- Evolving Process
The process of Supply Chain management has evolved over time from a manual system to a software-based. Software now helps ensure that the process runs smoothly and efficiently. From accounting, ERP, and spend management tools, data analytics tools, inventory management apps, and software (like ZipInventory) - they help with ensuring the smooth running of your business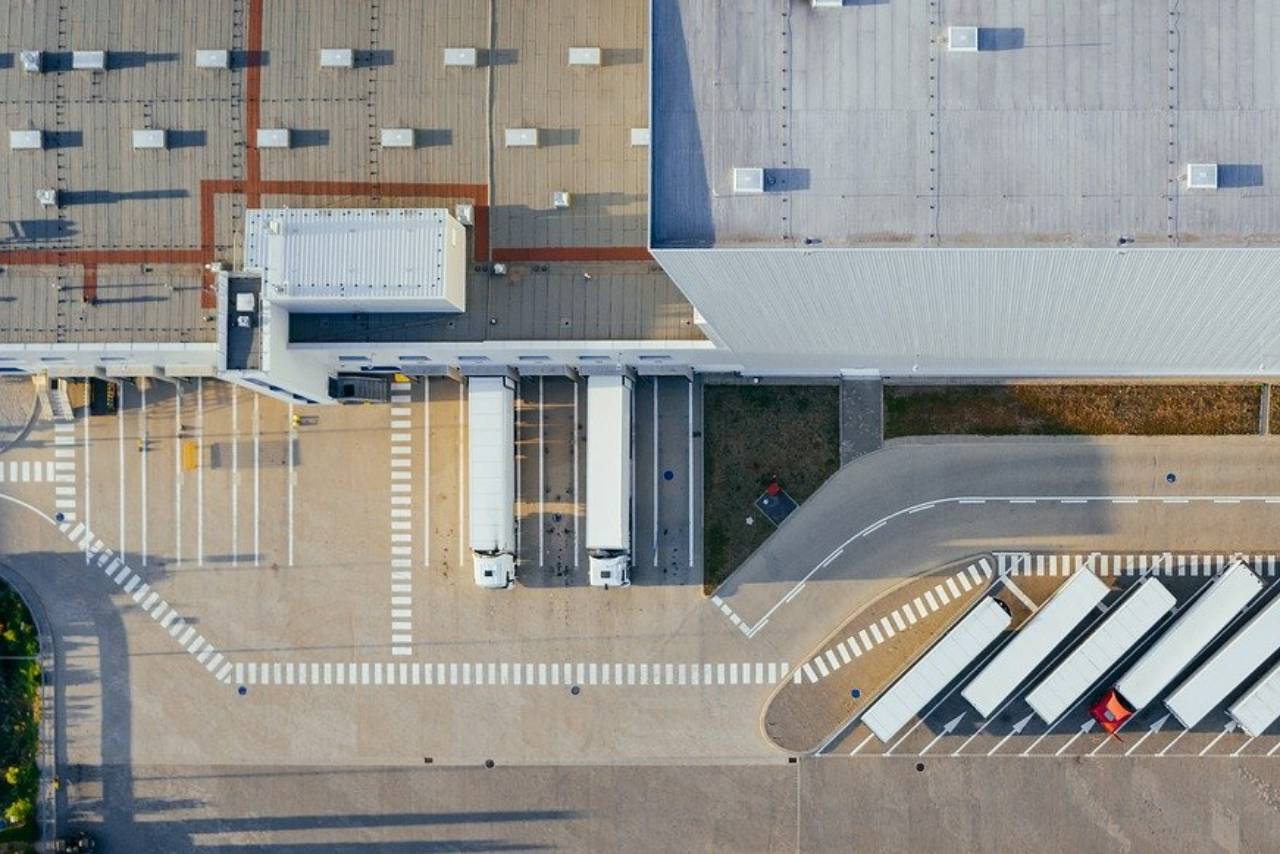 Supply Chain Management For Dummies- Supply Chain Collaboration
What does supply chain collaboration mean? It is the practice of businesses in an industry working together to improve operations within their supply chains. There are two types of supply chain collaborations-

Vertical collaboration is the process of bringing two or more businesses from different stages in a supply chain together, which can increase productivity and performance.
Horizontal collaboration allows companies at the same stage of the Supply Chain to share responsibility for demand and optimize costs.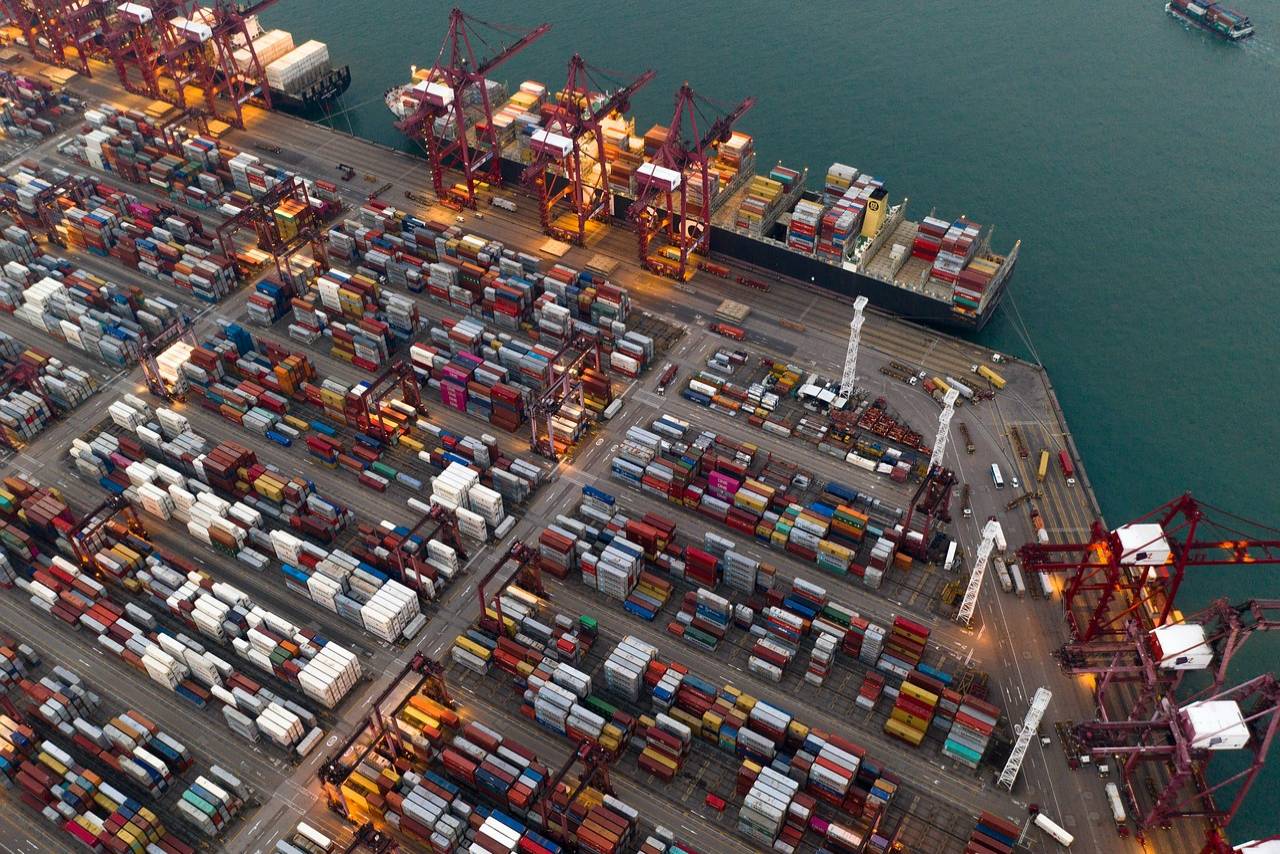 Supply Chain Collaboration Goals-
When collaborating with another Supply Chain business, the goals for the same have to be clear.

Improved communication about the state of the industry you are in and the challenges it faces.
Collaborative execution means continuously solving problems by getting better information, or integrating more supply chain functions.
Accumulating and maintaining a larger body of data that can be analyzed to track trends, customer insights, and other actionable information.
Collaboration on sharing information on different important aspects like best practices, emerging issues, and stakeholder performance.
Resource sharing is a way that companies might optimally coordinate warehouse capacity and delivery schedules.
Aiding industry-wide transformation, for various business processes like ensuring better standards for quality, sustainability, and human rights.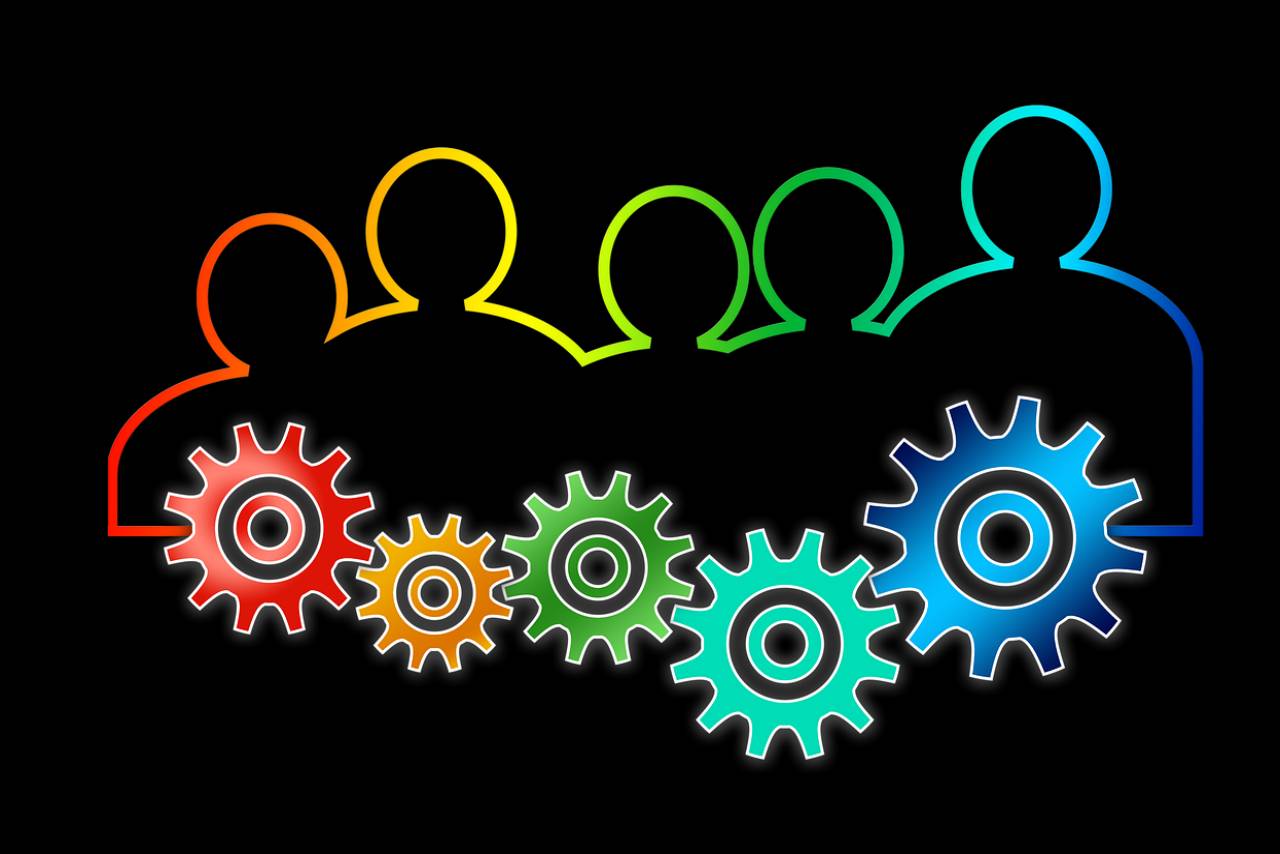 Benefits Of Supply Chain Collaboration-
There are many benefits of collaborating in supply chain management. Here are the highlights-


Supply chain collaboration can boost an enterprise's capacity to meet client needs by creating efficiencies and optimizing coordination responses.
In a supply chain, by sharing real-time data and enhancing communication between different elements of the supply chain, you can mitigate the bullwhip effect that occurs when demand patterns change.
With a supply chain that can meet changes in demand and anticipate and respond to issues more effectively, disruptions are less likely to occur or at least mitigated.
Collaborating with a team on planning and execution improves operational efficiency, reduces cycle times and costs while optimizing processes.
Supply chain teams work alongside internal departments like sales, marketing, and finance to share information on what they are looking for. This way, supply chain teams can act as partners in innovation and accelerating new product development.
Sharing information and collaborating with suppliers and partners on Supply Chain planning helps to facilitate consensus among partners. This improves their accuracy, something that is important for supplier's profitability because it can improve the effectiveness of forecasts for all parties involved.