5 Supply Chain Management Skills Every Manager Should Know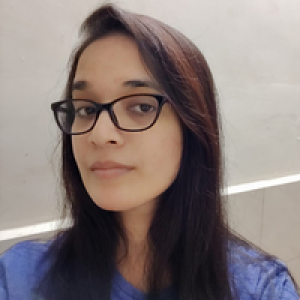 Kavita Yadav
2/18/2022
What is supply chain management skills ?
Supply chain management is the process of planning, organizing, and overseeing the flow of materials between the production, purchase and delivery of products to a given market. Both large manufacturers and retailers have their own supply chain systems that they use to maintain efficiency and profitability. However, it's not just these organizations that benefit from supply chain management; in fact, any organization that relies on purchasing goods or services has a need for supply chains. In this article, we will explore why understanding supply chain management skills is important for anyone who works in a business that uses these kinds of tools.
The importance of supply chain management skills
A manufacturing company's performance is inextricably linked to the success of the supply chain as a whole. The supply chain plays an important role in determining a demand for certain commodities and delivering materials to manufacture those items to fulfill consumer orders. If any link in the chain becomes weak or breaks, the entire chain may be jeopardized.

Within the supply chain, there are usually two basic processes. The first is materials management, which is the act of collecting and storing raw materials and other components in the workplace. The physical distribution process, on the other hand, is concerned with getting things to customers and meeting their expectations.

Overall, supply chain management entails the design, planning, execution, control, and monitoring of supply chain activities to ensure that goods and services are supplied to clients in a timely and cost-effective manner.

Here's a step-by-step breakdown of the importance of supply chain management -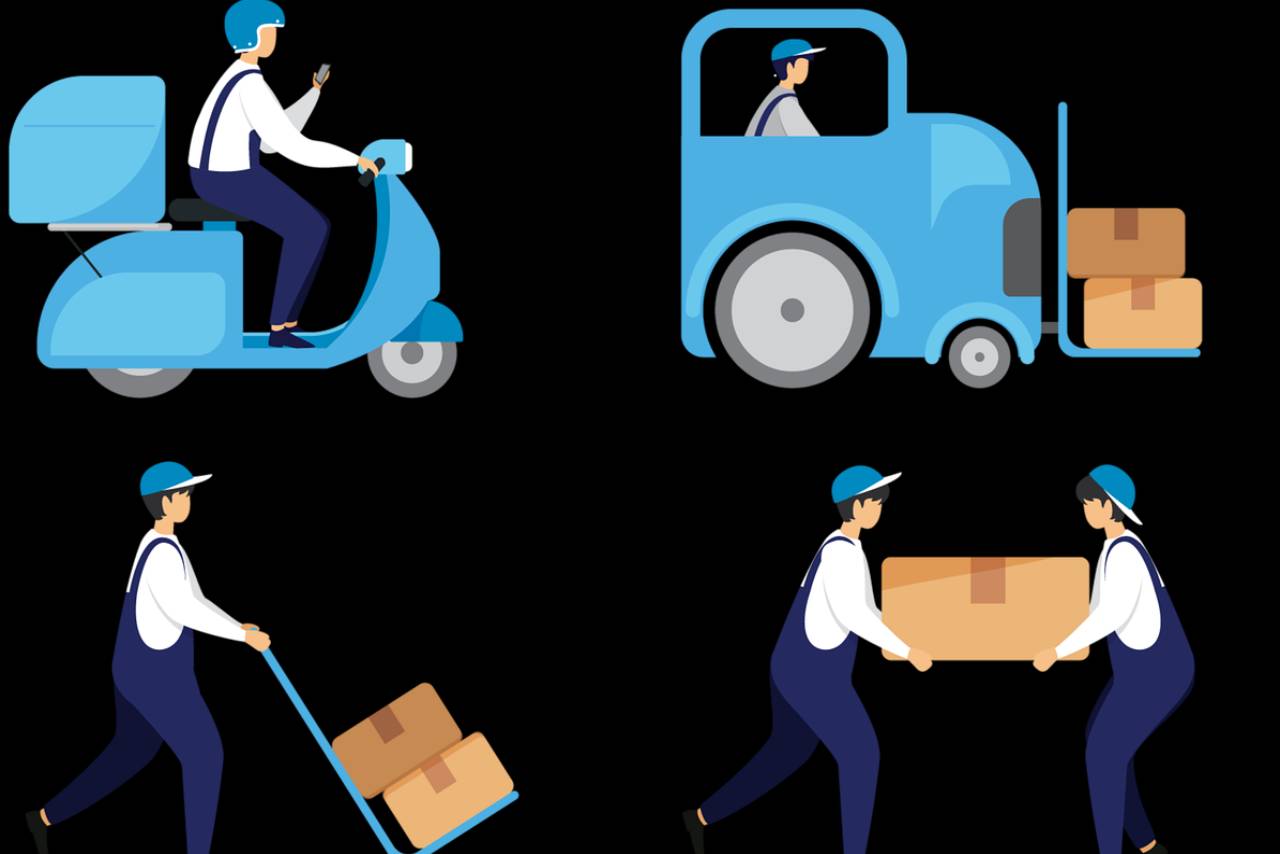 Reduced cost
Supply chain managers are frequently concerned with lowering costs at all stages of the supply chain. Supply chain managers can try to minimise costs through improving production processes, supplier relationships, and inventory management, among other things. An increase in company profitability is the overall benefit of lowering costs throughout the supply chain. If you reduce the cost of things by a few cents, you can save millions of dollars.
Information transfer and communication
Supply chain management is a requirement for all societies' foundations. The foundation of a strong supply chain is effective communication and information transfer in real-time. This begins with solid relationships across all supply chain components and ensuring that communication is simple and that all stakeholders are working toward a single goal. Supply chain managers must reduce any delays or inaccuracies in the information that is passed from one chain link to another as information flows backward from the end-consumer to the provider. To suit everyone's expectations, many modern manufacturers are relying on new technology that can boost order status visibility to both consumers and suppliers in real-time.
Interconnected Supply Chain
Supply chains may resemble unconnected strings of a few enterprises working together to achieve a common goal of supplying goods to customers. However, it is more complicated than that, because the entire planet could be viewed as a single massive supply chain. Consumers, distributors, producers, and suppliers are constantly communicating with one another as materials and components are transformed into finished goods that eventually end up in the hands of consumers. As a result, supply chain managers must place a premium on visibility and communication across all components, as well as organizational growth, alliances, and outsourcing.
Better customer service
Customer service can be directly improved with effective supply chain management. This is because supply chain management processes ensure that the correct number of the right product is delivered on time. Customer satisfaction will rise as a result of having a connected network of suppliers and distributors. Furthermore, supply chain management frequently improves visibility, allowing customers and customer support representatives to know the status of each order at all times.
Agility
Supply chain management is critical for businesses to stay nimble and respond to any unanticipated issues or variations that may arise. Businesses will be able to detect problems and discover appropriate solutions more rapidly by streamlining supply chain procedures and enhancing visibility. Furthermore, having contingency plans and what-if scenario evaluations of your production schedule will enable you to swiftly assess your options and discover the best answer for your business.
The five key supply chain management skills
Many businesses rely on logisticians and Supply Chain workers, and their success is frequently linked to the company's bottom line. These teams are in charge of transporting a company's goods from one location to another across industries, which means that businesses all over the world rely on them to keep their promises to customers and stakeholders. Therefore, these teams need to have a few key supply chain management skills.

Here are a few must-have supply chain management skills -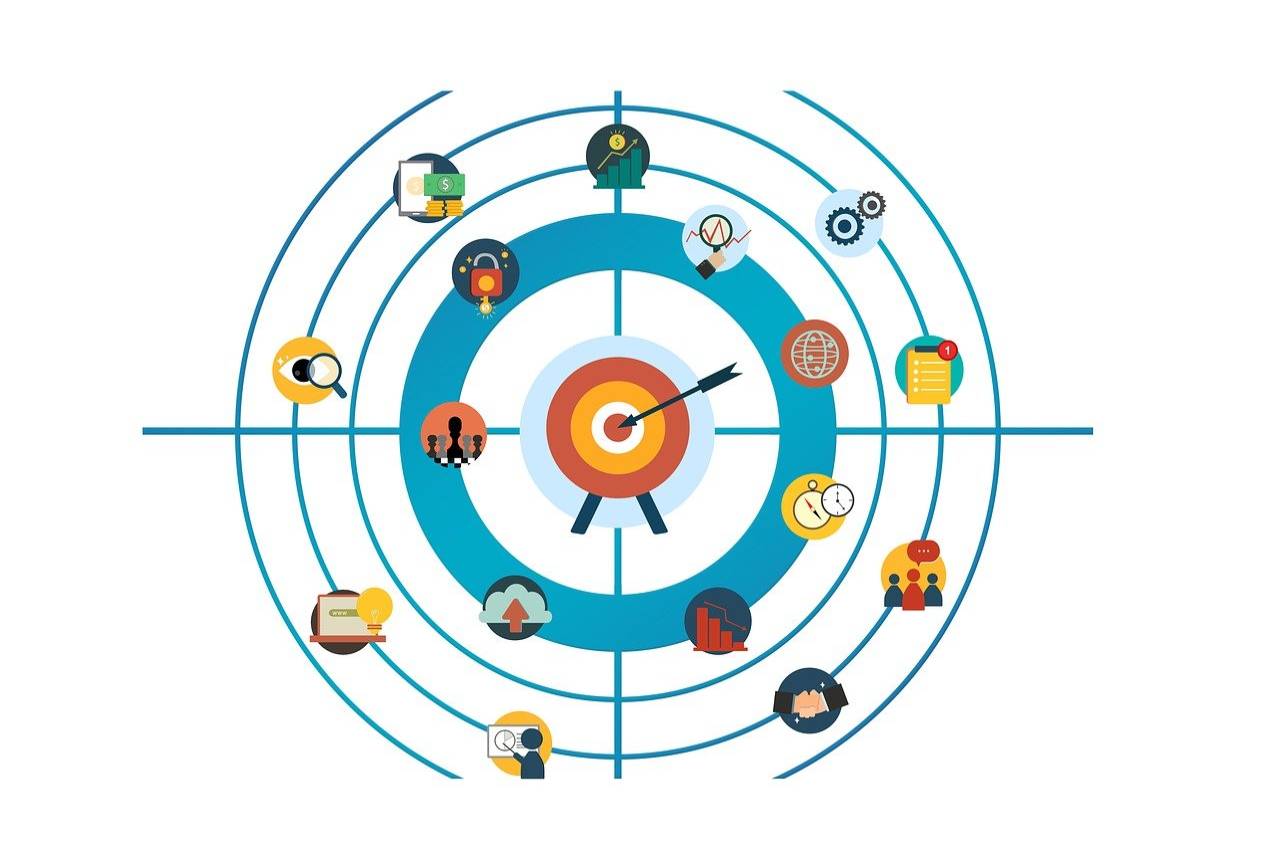 1. Data skills and digital literacy
Numbers, data, and reasoning are loved and understood by the most effective supply chain managers. These characteristics aid growth in a position that relies largely on forecasting and planning.
2. Strategic thinking and planning
Two of the most basic business abilities are effective communication skills and the ability to work successfully with the technology tools involved in the profession. Looking after the company as a whole, rather than just one's day-to-day tasks, is another aspect of business skills. Successful supply chain managers are always strategically looking for ways to improve the company's profitability or create efficiencies.
3. People management skills
Collaboration, networking, relationship management, and an awareness of cross-cultural/global concerns are all important in the Supply Chain. So, having good people management skills is essential here.
4. Levelling up your supply chain career
Supply Chain management, transportation, technology, and logistics are all evolving at a rapid pace. Change is something that the most successful Supply Chain professionals not only accept but embrace as part of their professional development.
5. Problem-solving
Supply Chain management entails coordinating a seemingly endless number of variables, and even the best-laid plans can go wrong. It's critical to be able to think on your feet in order to solve problems and determine how to proceed.
What to look for in potential suppliers?
There are a few things to look for when sourcing products-

How long has the company been around?
Does it have a strong reputation in the industry?
Does it offer a variety of services or does it focus solely on one particular area?
How well does their customer base interact with them?
Do they have a good set of reviews online?
Is the company reputable and trustworthy?

These questions will help you find suppliers who are reputable and will provide your company with the best quality products.